Do you know that a proper skincare routine is one of the most important things to keep your skin looking young and healthy? Skin is the strongest barrier we have against infection so it is crucial to take good care of it.
It is important to keep your skin hydrated to avoid being vulnerable to infections and also to look younger and more beautiful.
Many don't think too much about their skincare routine, but the reality is that they should. The skin is one of the largest organs in the body, and it protects the body from harmful elements.
You need to take good care of your skin to help it do its job effectively.
Private label products offer a wide variety of choices to take care of your skin. You need to look for a reliable and trustworthy OEM skincare in Malaysia to find the right product for your type of skin.
3 Reasons Why It Is A Good Idea To Have a Proper Skincare Routine
To keep your skin healthy. Your skin cells shed about every minute of every day, so your skin could be healthy now but if it's not taken good care of now, tomorrow could be too late.
To look younger and beautiful. If you want beautiful skin 40 years from now you need to make good choices today. Remember having beautiful skin and looking younger is a lifelong process. If you have a bad skincare routine it could harm your skin tomorrow.
To avoid any problems. When you take good care of your skin, you are preventing any potential skin problems. It takes less time and less money to have a proper skincare routine every day than to see a dermatologist.
How To Have A Good Skincare Routine
If you want the perfect skincare routine, the first thing you need to know is what type of skin you have. This is important because not all private label products are suitable for all skin types. The truth is if you use the wrong product it can have adverse effects.
Which Skin Type Do You Have?
There are four types of skin:
Dry – You know you have dry skin when your face feels tight and you can't see the pores.
Normal – It is when your skin is not oily or dry. Your skin feels smooth and you can barely see the pores.
Oily – You know you have oily skin when the pores are visible.
Combination – When your cheeks feel smooth but your T-zone is oily.
Now that you know which type of skin you have, it is time to learn how to treat your face properly. It is important to determine what kind of private label products are more suitable for your type of skin.
A Beginner's Skincare Routine
Your skincare routine should at least include three simple steps: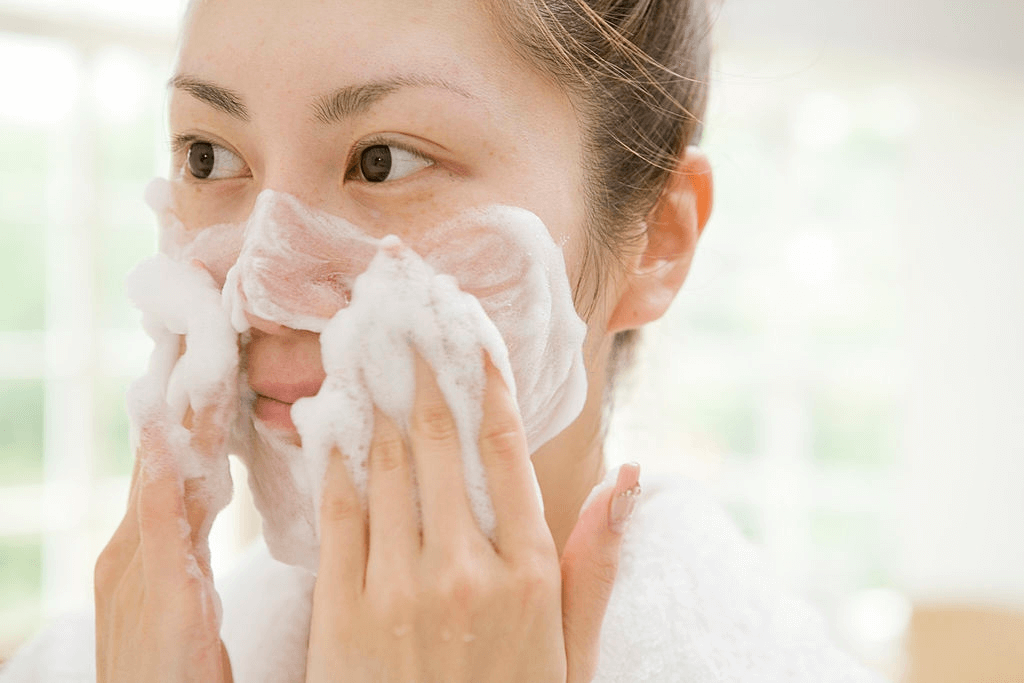 1. Cleanser
The first step is to clean your face to remove dirt, oil, impurities, and makeup. Remember to pick a private label product that is right for your skin type.
You need to clean your face twice daily. Always use lukewarm, or cool water to prevent dehydration and irritation.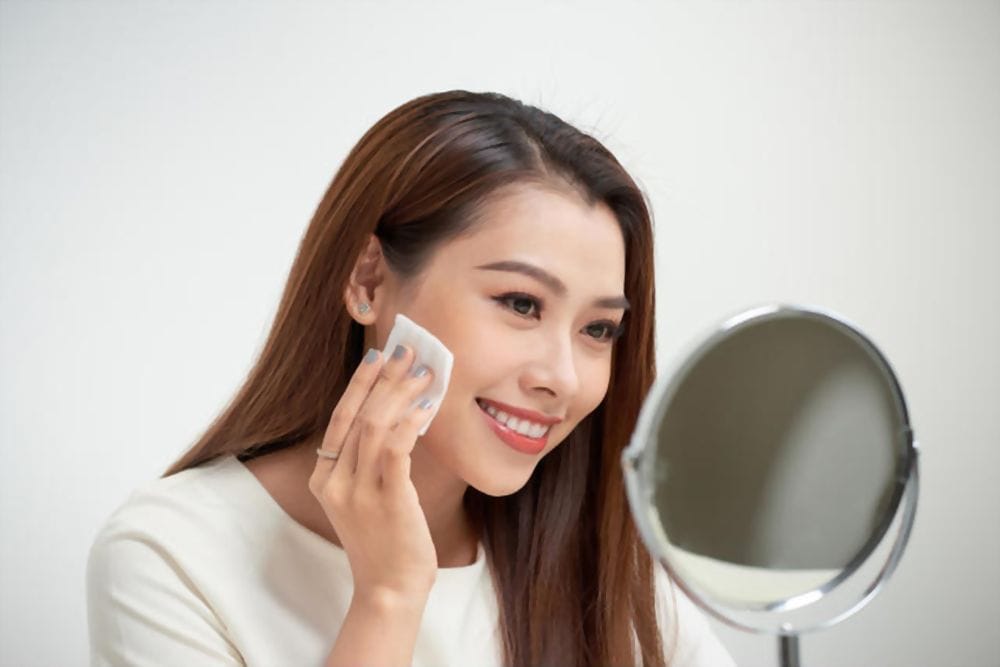 2. Toner
Then you need to use a toner to make sure you have completely removed makeup residue, dirt, and oil. Besides, toners can help control your shine and acne, all while hydrating and conditioning your face.
3. Moisturizer
The final step is to apply a moisturizer. No matter what your skin type is, you must use one. Moisturizers are responsible for preventing wrinkles and dehydration, they improve skin tone and texture while protecting your skin.
Don't forget to find a product containing SPF to apply it in the morning to help protect you from the sun.
The best products you can use should be oil and fragrance-free. They are less likely to irritate your skin, especially if your skin is acne-prone or sensitive.
The Bottom Line
Choosing the right private label product is the first step to having beautiful skin, and for you to feel good about yourself.
Great skin is key to good appearance and confidence! Consistency will make your skin look good all year round.
Planning to create your own brand of skincare, cosmetics and even dietary supplements? Get in touch with us today!