Cruelty-free vegan cosmetics have become a major trend in the last decade due to increased awareness of animal rights. A quarter of millennials were identified as vegans or vegetarians, making 2019 the year of the vegan.
In 2018, the vegan food industry recorded $3.3 billion in sales. So it is not a surprise that the OEM cosmetic manufacturers in Malaysia have started providing cruelty-free vegan makeup.
What does Cruelty-free Vegan Cosmetics Mean?
Vegan beauty means there are no animal ingredients, while cruelty-free refers to a product that has not been tested on animals.
You have to consider that it is possible to have a vegan cosmetics tested on an animal and a cruelty-free product that contains animal ingredients.
So, make sure to find an OEM cosmetic manufacturers Malaysia that provides both vegan and cruelty-free beauty products, such as Ori Bionature.
How Veganism Became A Trend
In the last decade, things have changed a lot. People's attitude toward food, nutrition, and beauty has become more responsible. People become vegan for many reasons, including:
Pressing environmental and ecological issues
A healthier lifestyle
Compassion for animals
No matter what the reasons are, one thing is clear, veganism has made a real impact on the way people live.
Veganism and The Beauty Industry
There are a lot of OEM companies in Malaysia that are concerned with the ethics behind beauty products.
It is important to understand that animal ingredients have not been proven to be better in any way and vegan alternatives do exist.
The great thing about cruelty free-vegan cosmetics is that they don't need to be expensive and hard to find. OEM cosmetic manufacturers in Malaysia, such as Ori Bionature provides these types of cosmetics.
The Vegan Beauty Benefits
Maybe the most important benefit of this vegan beauty movement is that it is making consumers pay attention to the ingredients they apply to their skin.
Consumers are now starting to question and research what they are buying. OEM cosmetic manufacturers in Malaysia are working toward being not only cleaner but also vegan and cruelty-free.
You need to understand that the beauty industry can be vegan and not test on animals. Every OEM health supplement in Malaysia is starting to realize that to get ahead and stay in business, they need to do this.
The cruelty-free vegan cosmetics are without a doubt a trend that is rising and will keep growing in the long run.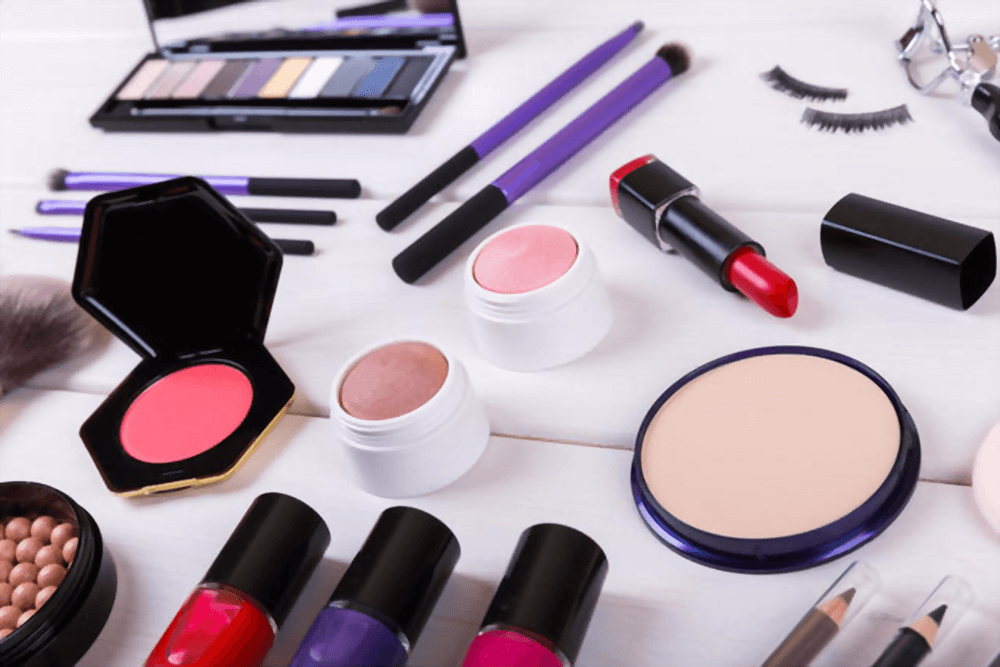 Why Vegan Cosmetics Are Good For You And The Environment
If you are still wondering how switching to these cruelty-free vegan cosmetics will for you and the environment, keep reading.
Gentler. Vegan beauty products are gentler and they are perfect for people with sensitive skin.
Gives you a more natural look. Every time you use a vegan cosmetic, your skin looks more natural and healthier.
Eco-friendly. Most vegan beauty products use containers that are recyclable and environmentally friendly.
It is important to choose a legit OEM cosmetic manufacturer in Malaysia to be sure there is no animal products or harmful chemicals inside the product, and that it is not tested on animals.
The Bottom Line
Vegan cosmetics is one of the most searched terms on the internet. That is a clear indication that every day more people are looking for beauty products that are of high-quality but are also vegan and cruelty-free.
OEM skincare producer in Malaysia, such as Ori Bionature wants to empower this new generation of people and show that cosmetics and integrity can be synonymous. That's why we have new formulations that are free of any animal ingredients and of course cruelty-free.
More people must understand the authenticity of using and buying cruelty-free vegan cosmetics. This trend should be an integral part of every decision you make.
Finally, innovation doesn't need a big budget, everything can be developed, designed and handcrafted to provide customers with high-quality beauty products that are cruelty-free and vegan at affordable prices.
The amazing thing about the vegan beauty industry is that it allows you to think outside of the box. It may take some time, but if in the end, you can be kinder to animals, their welfare and the environment it is all worthwhile.