Have you ever noticed that some beauty products cause you acne? No, you are not imagining things, there are in fact, a lot of products on the market that are not helping those with acne prone skin.
Some beauty products have ingredients that clog and block pores, which in turn form blackheads.
Wish to know which ingredients you should avoid? Read on.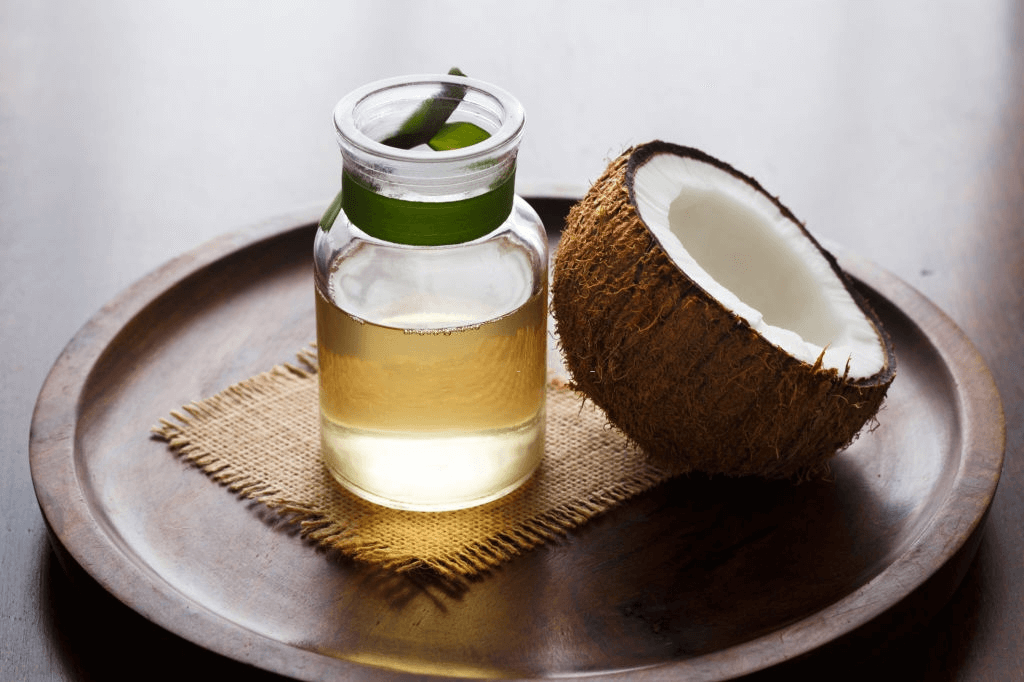 1. Coconut oil
Coconut oil is widely used these days by many cosmetic manufacturers because of its many benefits but it is highly comedogenic. Don't use coconut oil as a makeup remover, or a moisturizer if your skin is oily. Only use it if your pores do not get blocked easily.
Remember coconut oil is also used in private label hair products to make your hair shiny and smooth.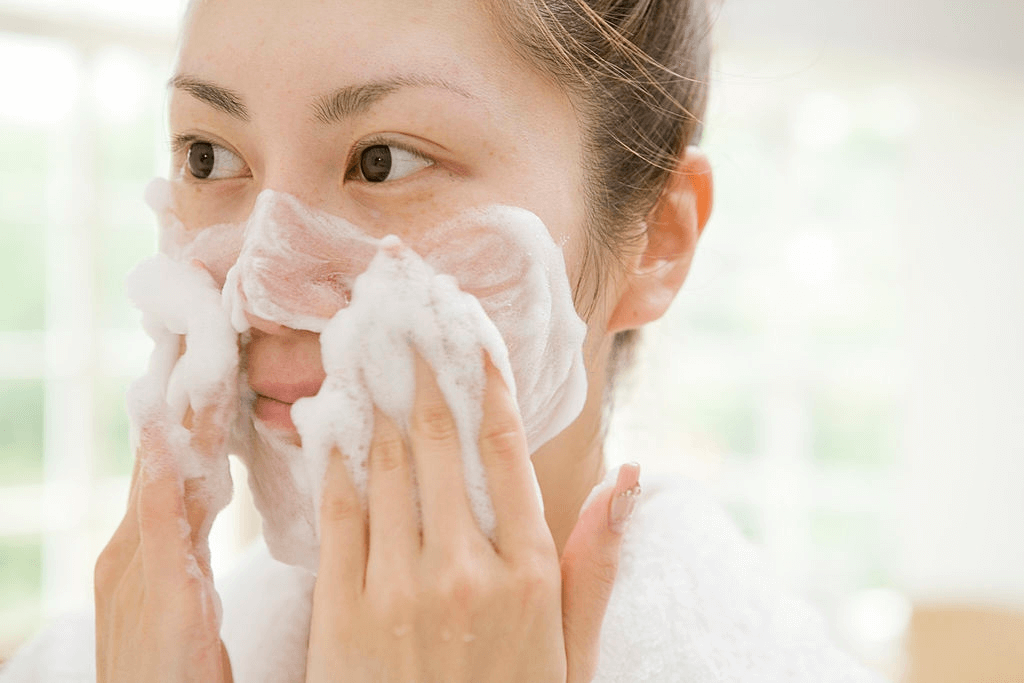 2. Salicylic Acid
Salicylic acid is a common ingredient for many acne products but it may be too harsh for some people. Many OEM cosmetic products use it because it works for blackheads and whiteheads by dissolving the type of skin that clog pores and cause acne.
The problem comes when you use too much salicylic acid as it can irritate and dry the skin, especially for those with very sensitive skin or those who overuse it.
3. Alcohol
Avoid cosmetic products that have SD alcohol 40, denatured alcohol, ethanol, and isopropyl alcohol. These types of alcohol are commonly used in toners and exfoliating products.
Any products that have any specific form of alcohol would dry and irritate your skin.
There is only one exception where you can use alcohol and it is when it's used in an acne spot treatment on an infected blemish. The alcohol will help the blemish to heal faster.
4. Acetylated Lanolin
is a natural ingredient and it is used by OEM cosmetic manufacturers to keep the skin soft and moisturized. The downside of this ingredient is that it is highly comedogenic. So don't use it if you have oily skin.
It is also referred to as acetylated lanolin alcohol, ethoxylated lanolin, PEG 16 lanolin or solulan 16.
5. Fragrance
Be careful with cosmetics that contain fragrance. They can irritate sensitive skin. They are also not recommended for people with dry skin as they can make your skin look red and itchy.
If you can, use cosmetics without fragrances but you should know that not all fragrances cause acne. But it is better to avoid any skin product with the words 'fragrance', 'parfum', or 'perfume' on it.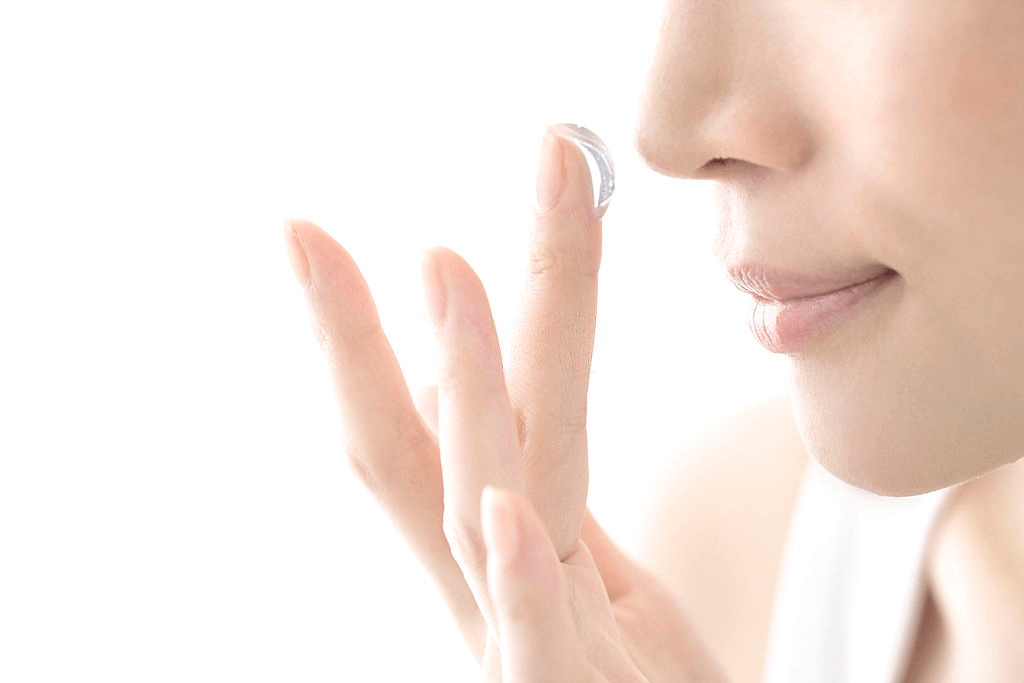 6. Silicone
Silicone is a good filler substance, and it can be successfully used to treat thick scars but it is not recommended for acne-prone skin.
Silicone can block and clog pores. It also has many benefits such as helping the skin look smoother. Just make sure to use it with care as many people are allergic to silicone or some of the inactive ingredients used to manufacture them.
Always look for signs that your products may be damaging your face.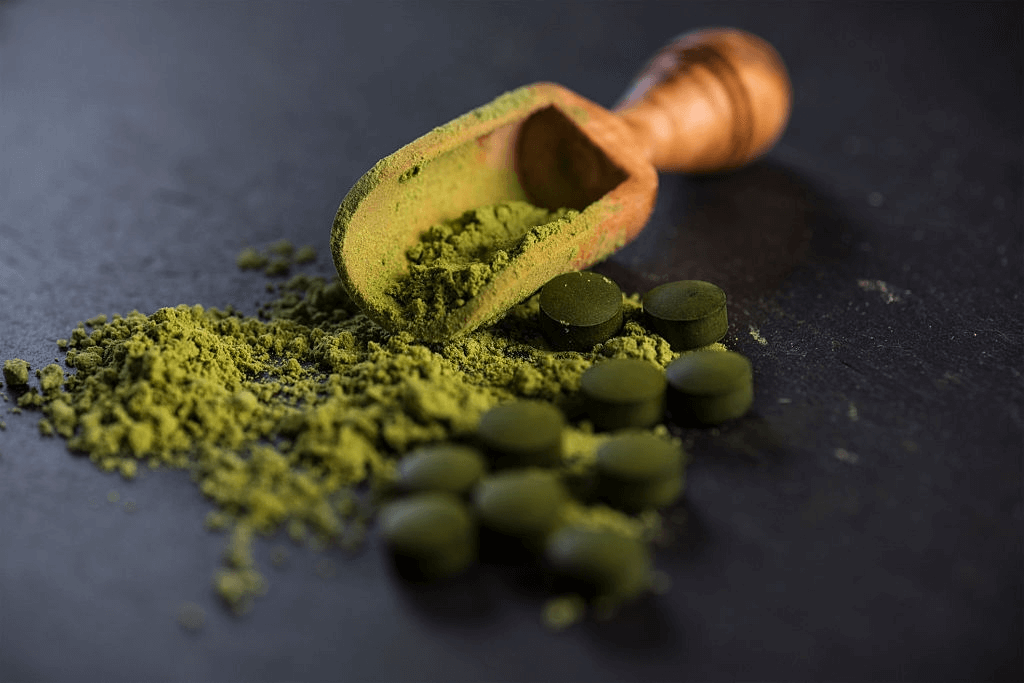 7. Algae Extracts
Algae extracts are a common ingredient in some concealers and they are rated a 5 on the comedogenic scale. They can also be listed as Carrageenan, laminaria digitata, brown seaweed, and plankton extract.
They will clog and block your pores and they are very irritating to the skin. So make sure to avoid them.
Takeaway
As you can see, this list is nowhere near definitive, but it is a good guide to start looking out for potential comedogenic ingredients that can be causing your skin to turn unhealthy.
Besides, it is key to know what type of skin you have to know which beauty product to buy. So, if you are not sure, it is always a good idea to talk to a dermatologist.
Before buying a beauty product, take your time to check the labels, this way you will be able to find safer alternatives for toxic cosmetics products.
Now, it is time for you to go through this list again, and check out your beauty products and read each ingredient.
Remember, the best way to get rid of acne is to prevent it from happening. So look for these harmful ingredients the next time you buy your beauty products.