Cosmetic manufacturers have over the years evolved the beauty industry to meet the changing needs of their customers.
When it comes to the perspective of beauty, there are in fact a lot of differences between Baby Boomers, Millennials, and Gen Z.
As a cosmetic business owner, do you know how different generations think and behave?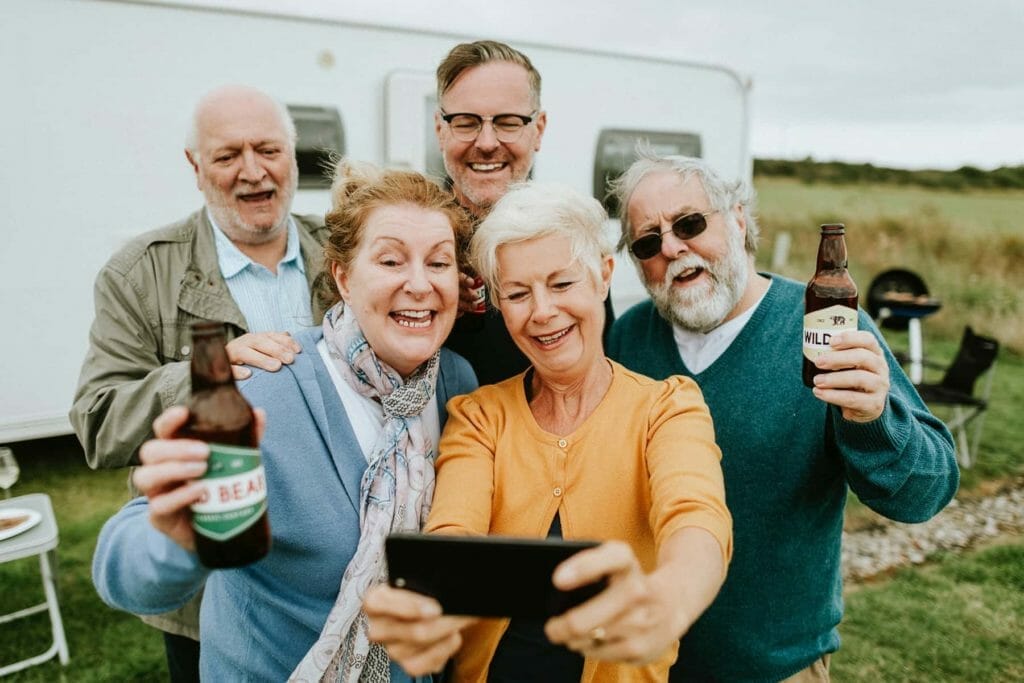 Baby Boomers
The baby boomers are those who were born between 1946 and 1964. There are approximately 76 million boomers today. This generation is known because they loved the sun, and they changed the traditional female roles.
These women were bold using a lot of makeup or no makeup at all. They redefined beauty.
Today, as baby boomers age, they have established beauty routines. These women want to look and feel their best; 52% of Boomer women buy beauty products to look good.
Baby Boomers are also responsible for the increasing demand for injectables such as Botox, Dysport, Juvederm, and Restylane. What baby boomers women want are results.
OEM cosmetic manufacturers need to know that 60% are looking for products with moisturizing and hydrating properties while 38% are interested in anti-ageing effects.
This generation loves to get to know the beauty products before buying them so it is a good idea to offer free samples.
Other types of beauty products that are appealing to older women include:
For hair care they are looking for:
Anti-dandruff
Preventing hair loss
Hydration
Volume boosting
In general, all hair products are focused on maintaining a healthy local SEO appearance for the hair and scalp.
When you want to sell a cosmetic OEM product to a baby boomer, you should know that 60% are looking for friends and family recommendations. They want the support of previous experiences.
43% of women are looking for private label products as they appreciate value more than a low price product.
Keep in mind, that the two things a boomer woman is interested in the most are achieving a healthy, natural look.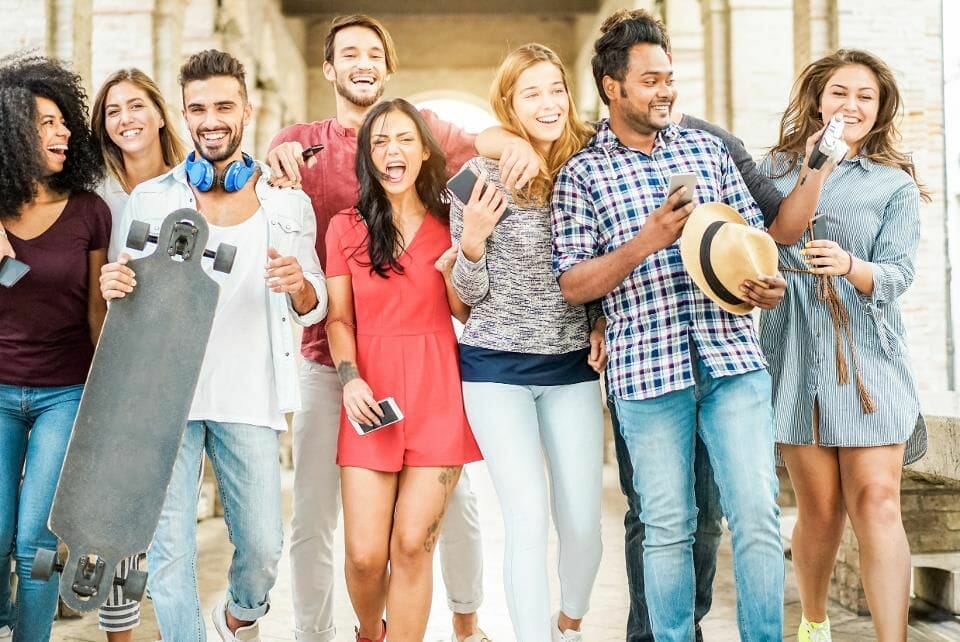 Millennials
The millennials are the generation that is between 23-38 of age, they are savvy, frugal and cynical. This generation doesn't have the money yet and that's why they buy less than older generations.
Millennials don't like to spend too much money as they witnessed the 2008 economic downturn. Thus they are looking for beauty products that are effective but have a good price.
This generation is the creator of private label and OEM cosmetics. They research online before buying a beauty product because this is the first digital generation who still likes the in-store experience.
The most important thing for these buyers is beauty products with natural or organic ingredients. They want cosmetic manufacturers that follow ethical and environmental standards.
Moreover, millennials are the selfie generation and social media has a strong impact on their purchases. Makeup is important to them. It is so important that is the fastest-growing beauty category around the world. These buyers also like colour cosmetics as they are by far the heaviest consumers.
The best way to sell beauty products to millennials is by creating a great online environment and an amazing in-store experience. Cosmetic brands are creating apps to speak to this generation.
Remember Millennials don't like traditional chemically heavy products, they want natural, organic ingredients, and cruelty-free cosmetics.
Gen Z
The second digital generation, between the ages of 8 and 22, they were born with a "phone in their hands". They live online, and they love Instagram and Snapchat.
To grab their attention, you need a photo and a few words. They are not afraid to take risks and they are creating entrepreneurial opportunities. Hard to believe, but this young generation has created the most wealth to date.
They are looking for eco-friendly cosmetics and biodegradable packaging.
The top source of information for this generation is influencers so to sell your cosmetic brand you need social media.
Remember this generation is young so they are looking for anti-acne products, diffusion lines and colours.
Takeaway
As you can see, these are three completely different generations that look for different beauty products.
To stay current, cosmetic businesses need to provide the perfect combination between an online experience and an in-store experience. Lastly, it's fair to say that every generation is different but all they are looking for is good quality.
As a cosmetic business owner, as long as you work with an OEM cosmetic manufacturer that understands what your consumers are looking for, your business and customer base will continue to grow.