No matter how old we are, we all want beautiful skin. According to dermatologists, one must use the right products according to skin type and age. Remember when it comes to skin care, one size doesn't fit all. In this blog post, let us discuss how to choose the right skin care for your age.
With so many cosmetic brands, including cosmetic OEM products on the market, it's hard to know which one to buy. Keep reading to learn all you need to know to have fabulous skin at any age.
Your 20's is all about Prevention
Your twenties are the perfect time to establish a skincare routine. Right now your skin is bright, bouncy and plump. Your skincare routine should focus on cleansing, exfoliating, toning and moisturizing.
It's very important to start this skincare routine as soon as possible because the earlier you start, the better off you will be in terms of preventing wrinkles.
All you need to focus right now is sun protection.
Use sunscreen SPF 30-50 every day
Use toner with salicylic acid for breakouts
It's very important to choose a sunscreen with broad spectrum, and it should be labeled against both UVA and UVB. Make sure the cosmetic manufacturer is legitimate so you can be confident you are receiving what the label is claiming.
Your 30´s: Fight Sun Damage
You should continue the skincare routine you started in your 20's, especially the sunscreen part (trust me, you really need to wear it every day!). At this age, the collagen production starts to slow down and you will notice deeper crow's feet and more prominent frown lines.
It's time to add stronger anti-aging products to your skincare routine.
Another important thing is to minimize stress, this is especially true at this age because most people have more work responsibilities or are becoming parents. Stress can promote acne breakouts and early wrinkling.
What to use:
Sunscreen every day of at least SPF 30.
Toner with salicylic acid if you have an acne problem.
Look for these ingredients: licorice, arbutin or hydroquinone to lighten discoloration and even out your skin tone.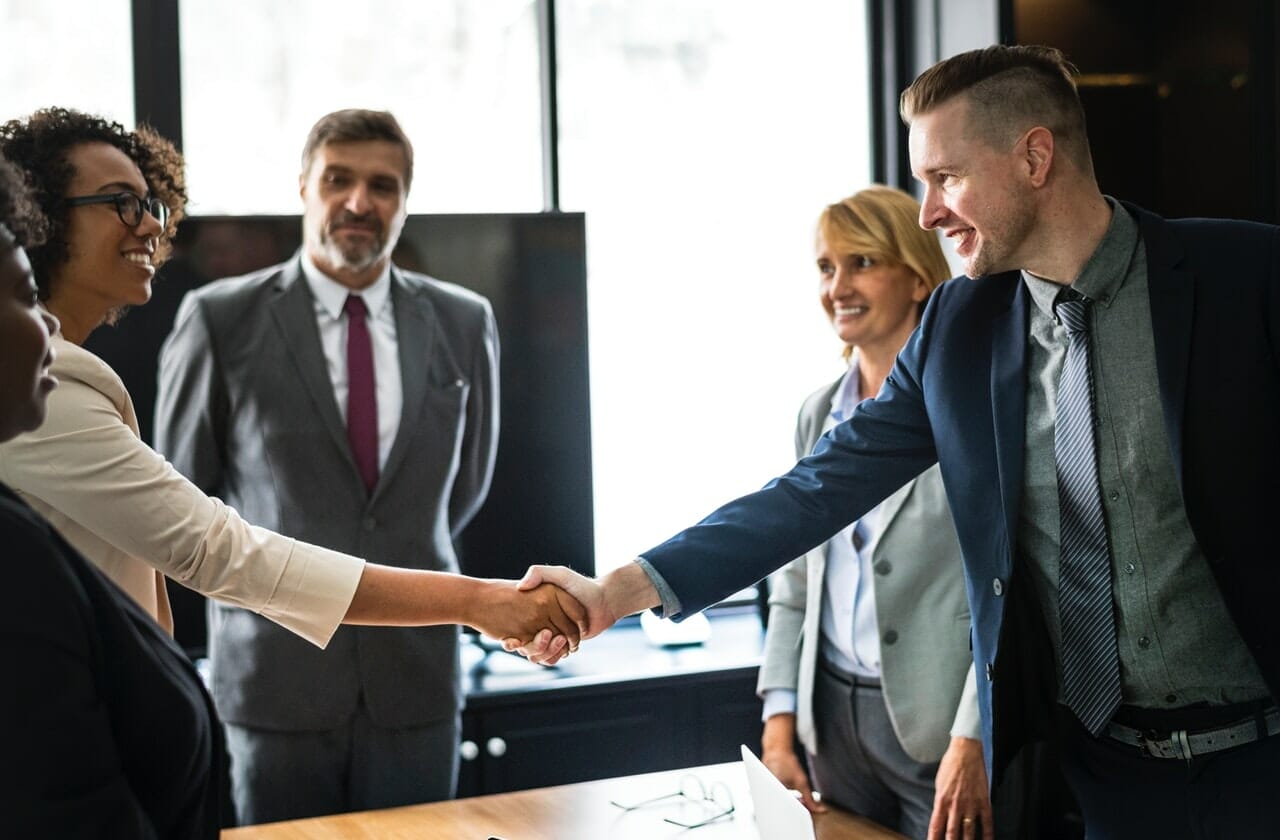 Your 40's: Repair
At this age, expression lines between your brows, and around your eyes and mouth don't disappear like they did in your 30's. Your skin is becoming drier so you need to add moisture and peptides, which are collagen building ingredients.
Of course, you need to continue with the good habits you have already set, but now it's time to pay attention to the quality of your sleep. It's very important to sleep well so the skin can repair itself. Also, you need to start making healthy choices like not smoking, and you should really drink plenty of water.
What products to use:
Sunscreen everyday of at least SPF 30.
A non-drying cleanser to remove dead skin cells.
Look for these ingredients: retinoids and peptides. Peptides can help build collagen and retinoids like retinol improve skin texture.
Cosmetic products, including cosmetic OEM product specifically formulated for the neck that includes phytoestrogens, retinols and licorice root to help smooth, plump and erase discoloration.
Moisturizer with a high level of glycerin or hyaluronic acid to help the skin keep the moisture it needs.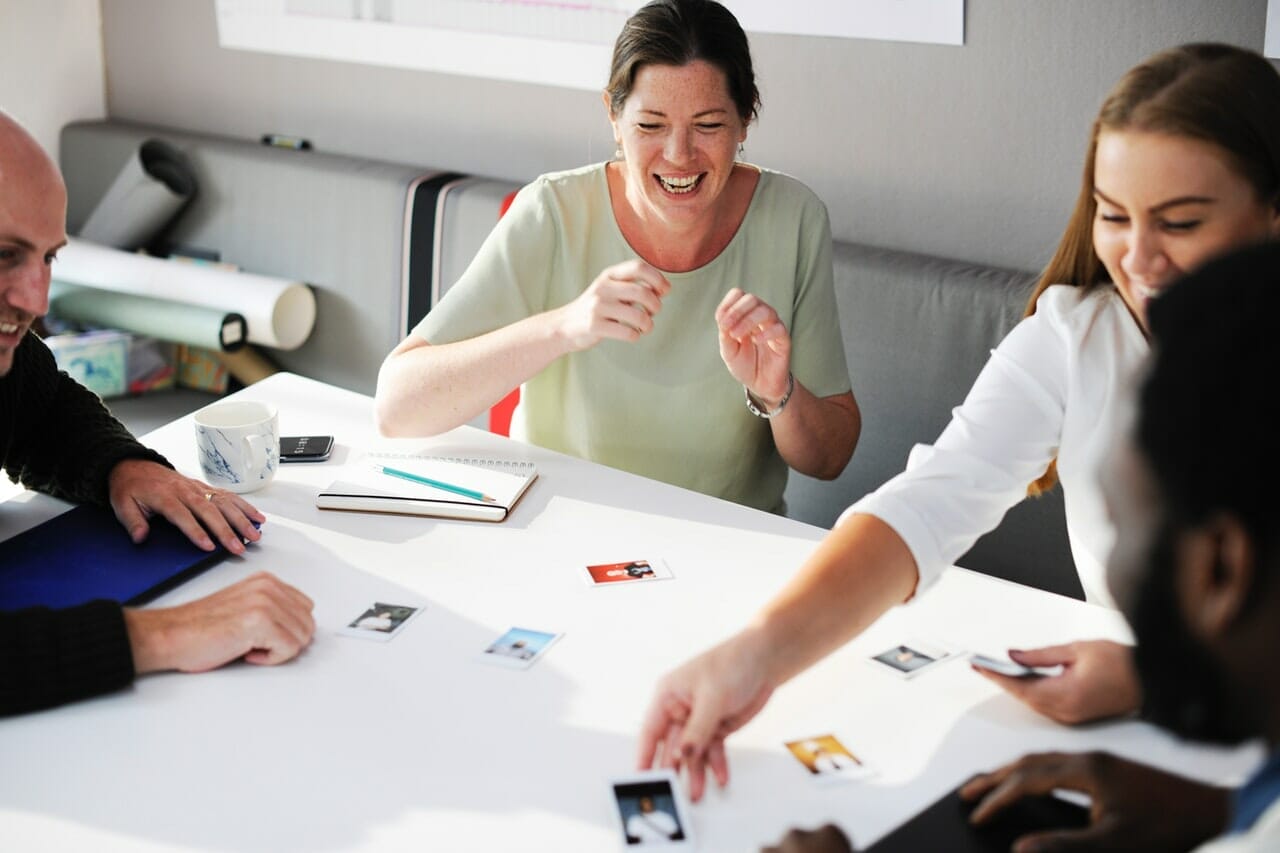 Your 50's: Rehydrate
Your main concern in your 50's is moisturization. At this age, your biggest issues are loss of tone, hollow eyes and sagging, it's time to start using powerful products that contain peptides, retinoids, alpha hydroxy or amino acids.
In addition, it's highly recommended that you use hats and clothes with SPF to avoid more sun damage. And it's time to keep moving to stimulate mitochondria activity that will help your skin cells to function properly.
What you need:
A cream cleanser that will hydrate skin.
Use sunscreen every day but make sure you choose a moisturizing cream that will keep skin hydrated and protected.
Apply a peptide rich serum to help build collagen. It's better if you can choose the one that also contains antioxidants to fight free radicals or one with hyaluronic acid.
Before you moisture at night, you should apply a retinoid. Your moisturizer should contain phytoestrogens to help with hormonal aging.
Remember every skin is different, so if you have any questions, always consult your dermatologist, who will be able to help you determine the best cosmetic products for your skin type, and the best cosmetic manufacturer to choose from.
Remember that being beautiful comes from feeling happy and taking good care of yourself, so make this your primary goal.