You have probably heard about mineral makeup. It is very much in style today, chemical-free, and perfect for your skin.
However, do you know how it compares with traditional makeup?
Nowadays, OEM cosmetic manufacturers are switching their makeup formula to mineral makeup as it is better for your skin. But if you still have doubts about it, keep reading as this ultimate guide will tell you everything you need to know about mineral makeup.
As the name suggests, mineral makeup is made from minerals such as mica, zinc and titanium oxide, which are then crushed into a fine consistency, and combined with pigment. As you can see, they are all-natural ingredients.
The difference between mineral makeup and the traditional one is that mineral makeup doesn't use any oil, waxes, preservatives, synthetic fragrances or bulking agents.
There are several mineral products available like:
Loose powders
Liquid foundations
Tinted moisturizers
In other words, mineral makeup has catered for every area of your cosmetics bag.
It is best to use a liquid formula if you have dry skin. For oily skin, your best option is makeup powder. Don't forget to buy a good short-handled brush for expert application.
To make sure you are buying pure mineral makeup, don't forget to carefully read the product label.
Benefits of Mineral Makeup
OEM cosmetic manufacturers in Malaysia are adopting this new trend because of the many benefits offered by mineral makeup. Here are seven reasons why using mineral makeup is your best option.
Healthy for Your Skin
When you buy OEM skincare products in Malaysia, make sure they are mineral makeup as they are bind to oils, not water.
But, why is this better? Because your makeup is water-resistant and it has many benefits for your skin.
The potential problem with traditional makeup is that they might contain chemicals, oils, and other ingredients that can irritate sensitive skin or cause breakouts.
When you use mineral makeup, you can be sure that you are not using products that can cause any harm to your skin.
Using mineral makeup is the safest option because it protects the natural oils of your skin and doesn't clog pores. Remember, makeup can protect your skin against free radicals.
Additionally, mineral products use titanium dioxide that is an excellent SPF.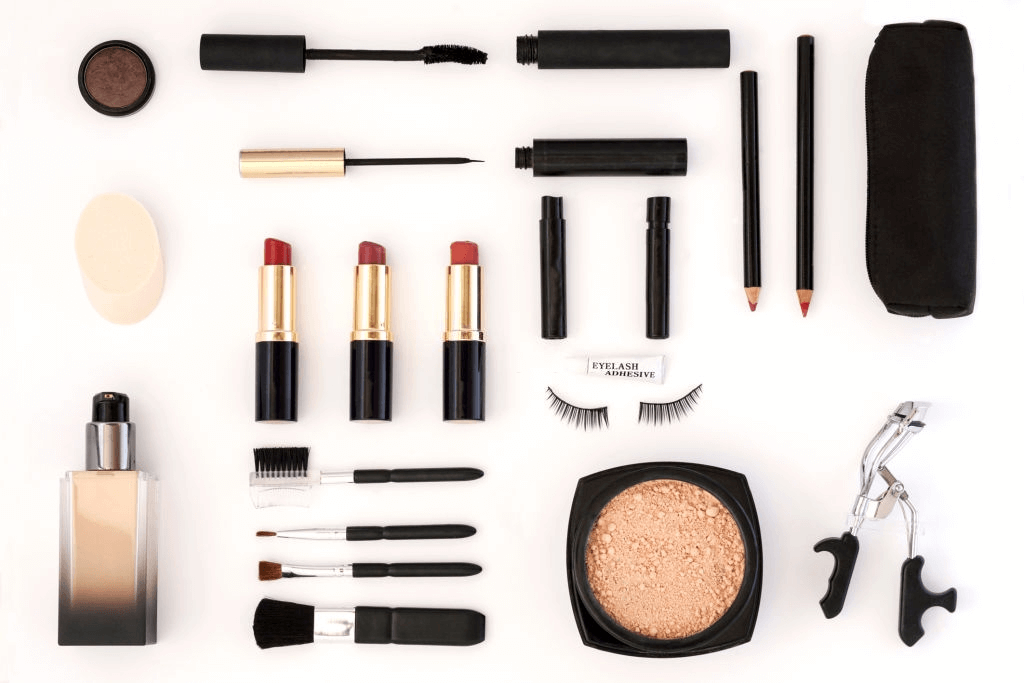 Adaptable
When mineral makeup is done right by OEM cosmetic manufacturers, it is much more adaptable than traditional cosmetics.
There are many combinations you can make, including mixing the mineral foundation with water, moisturizers, and creams to make a more liquid foundation, etc.
Long Shelf Life
Another great benefit of pure mineral makeup is that they have a long and stable shelf life. Who doesn't love to have their cosmetics in good condition, especially when you spend your hard-earned money on it.
Moreover, when you buy pure mineral makeup, you can be sure there will be no bacteria.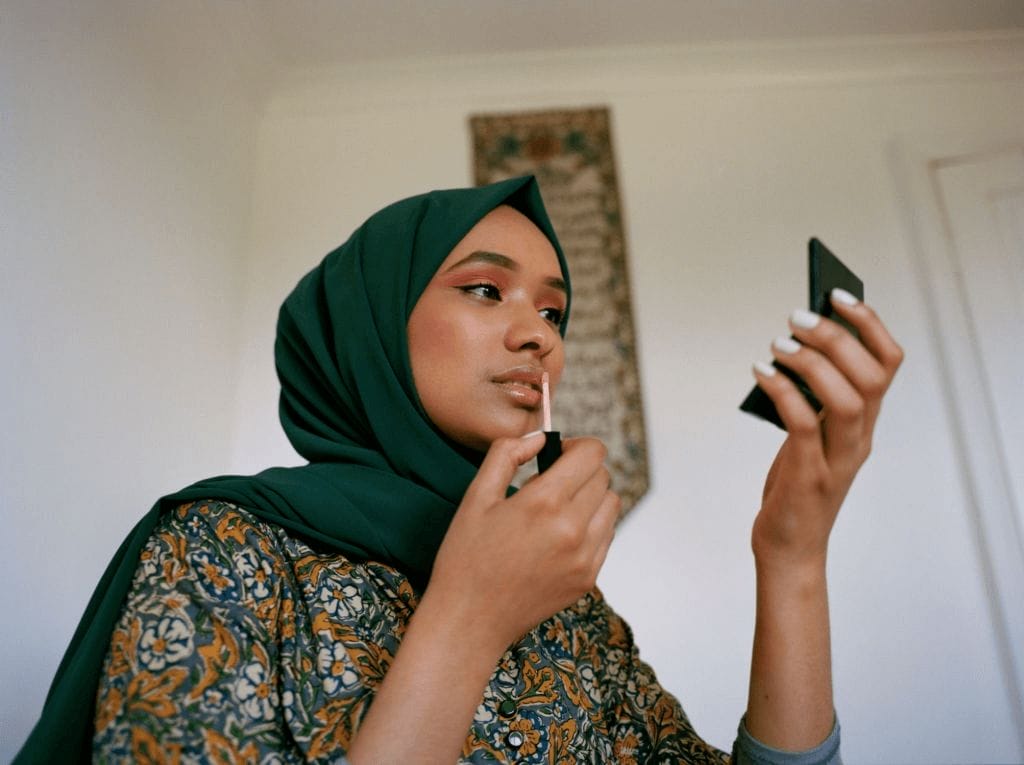 Good Quality
It is important to know that pure mineral cosmetics have few ingredients. The base ingredient is mica, which is great for your skin because it is less lumpy than talc.
Mineral formulations do vary from OEM company to OEM company, so do you research to know if they are using talc instead of mica in their formulations.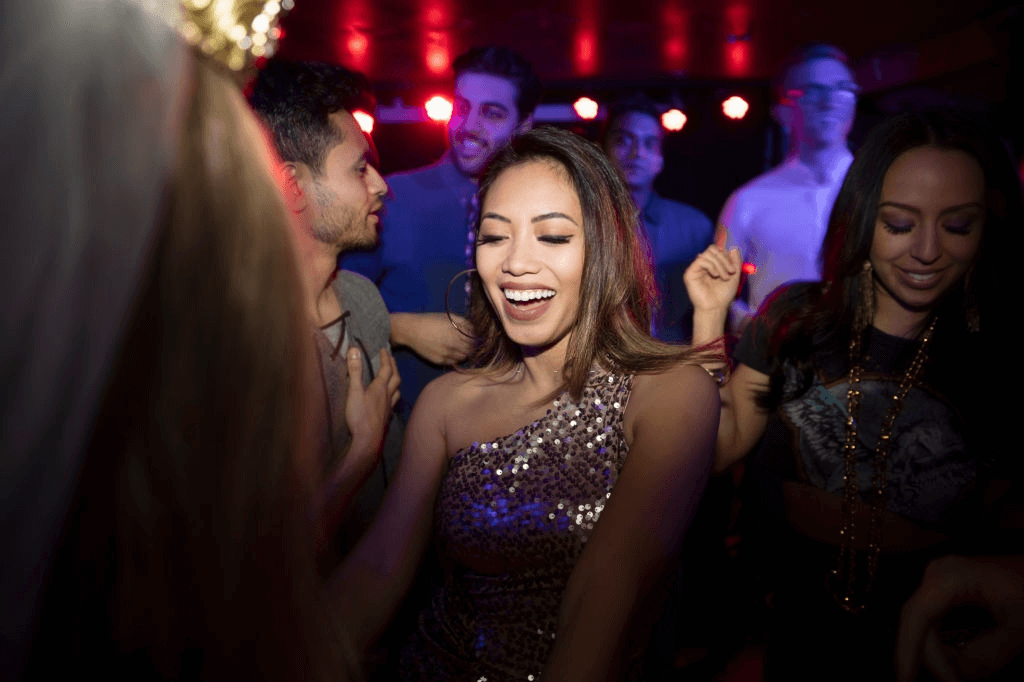 Long-lasting
As mentioned, pure mineral makeup has a long shelf life, and it will also last longer on your skin. The pigment lasts a long time and doesn't go away.
You will save money because with mineral foundation, you can use little for basic coverage.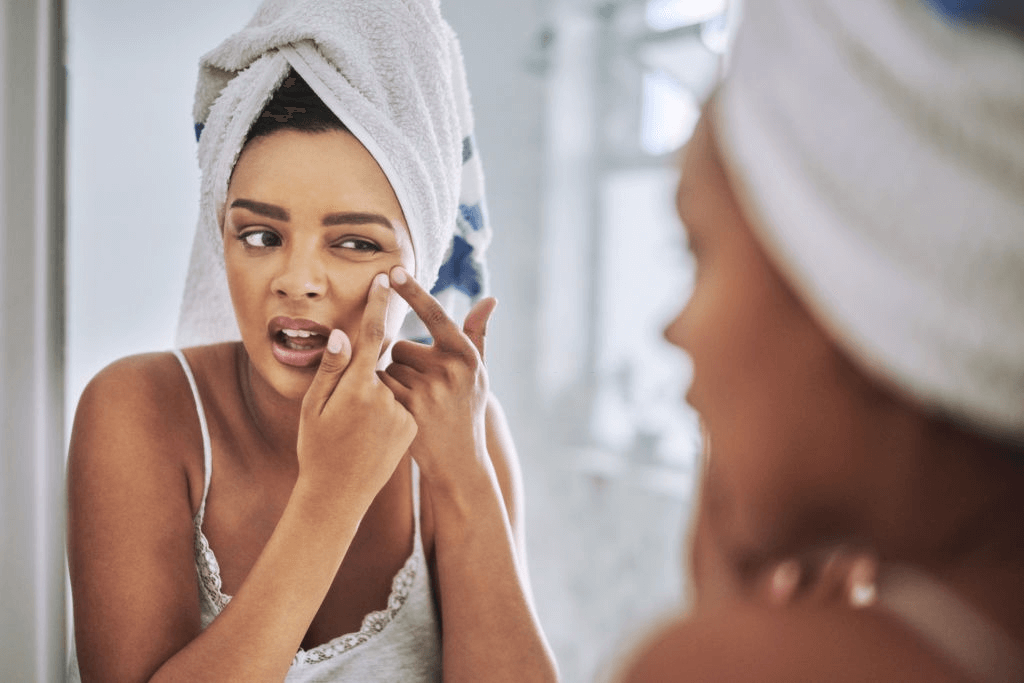 Acné
Mineral makeup will not clog pores because it contains ingredients that are gentler on your skin like zinc. Although mineral makeup will not cure your acne, it will help prevent it.
Sunscreen
Mineral makeup contains zinc that protects skin, and titanium dioxide that acts as a sunscreen. As you can see, they will protect your skin from the damage caused by UV rays.
We hope this guide comes in handy for you, especially when deciding between traditional makeup and mineral makeup.
Mineral makeup is very much in style today, and with all the benefits it offers, it's definitely worth a try!