Crucial Considerations When Choosing Your Supplement OEM Partner
Clients who wish to make their own supplements but are unsure where to begin frequently contact us. We frequently get queries from customers who already have their dietary supplements on the market but want to switch to a new manufacturer for a variety of OEM reasons.
In this article, we'll attempt to clarify three major aspects of Malaysian supplement OEM:
Supplement OEM in Malaysia
In Malaysia, the term "supplement" is used by the general public to refer to any type of dietary, nutritional, and cosmetic items, whether they are in the form of powder, capsules, pills, or liquid. Our primary focus will be on beauty supplements because we are a cosmetic OEM company. Similar to the rest of the world, Malaysia has also seen a steady increase in the market for supplements.
It is extremely typical to find beauty and health products from companies like DHC at any convenience store. Amazon Malaysia is full of all types of supplements from countless different brands and manufacturers, despite the fact that smaller firms find it more challenging to get their products on the shelves of traditional stores.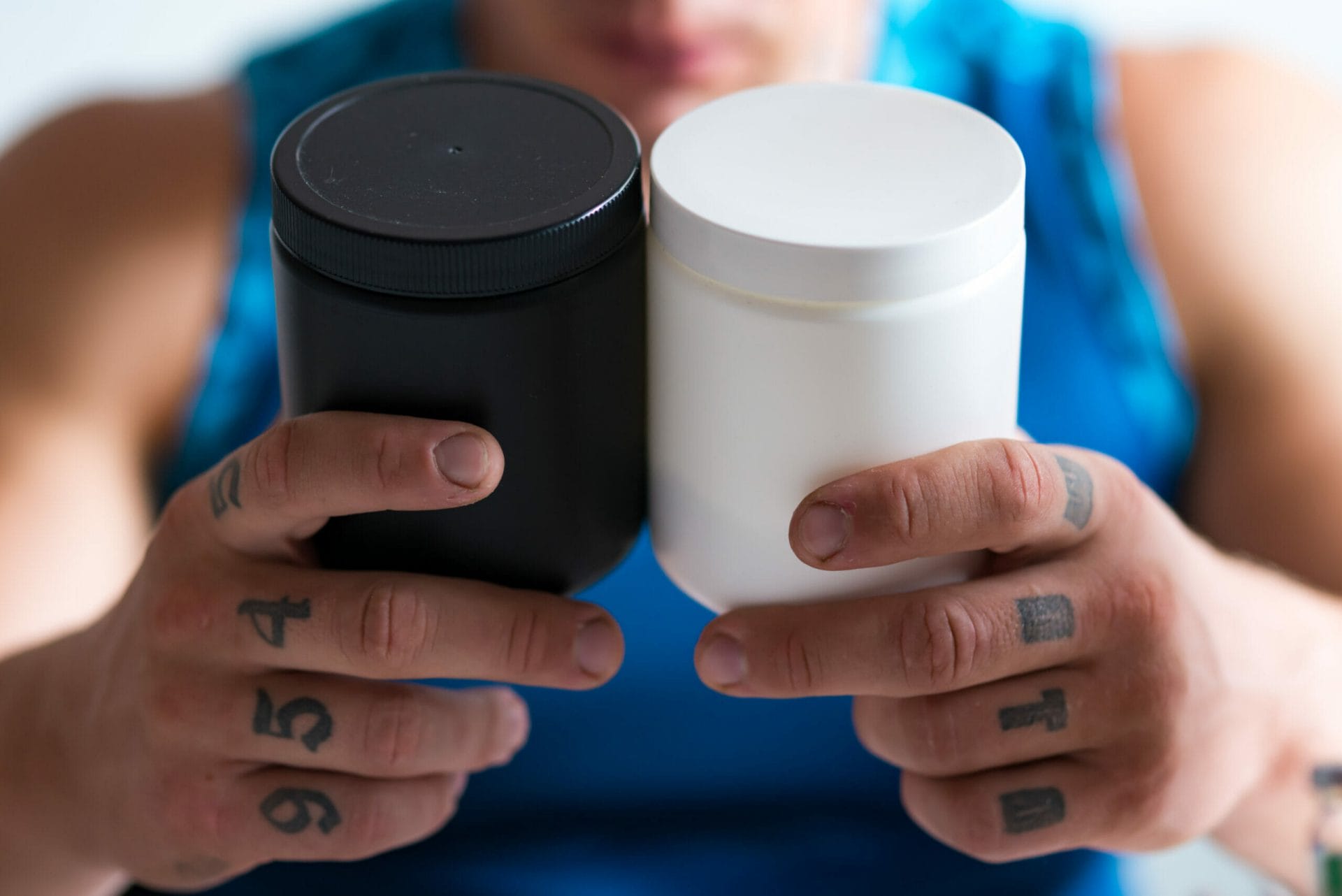 Important Criteria for Selecting Your OEM
1. Minimum Order Quantity
The minimum quantity you can order is one of the most crucial factors in cosmetic and supplement OEM. Companies can keep expenses per unit low by producing in huge volumes. On the other side, producing in small quantities carries a lot less risk and upfront expense.
We advise boosting the volume for businesses who are already well-versed in the market and secure in their sales channels in order to maintain the costs per unit as low as possible. However, the bulk of queries we receive is from first-timers who want to test the waters with a small investment and see how it goes before investing big sums of money and maintaining large inventories.
If you fit this description, we advise you to ask the manufacturer you are negotiating with for their MOQ since this differs from manufacturer to manufacturer. The MOQ for supplements is often determined by the number of capsules or pills in Malaysia.
Usually, 60,000 capsules fall below MOQs because 100,000 is more typical. According to a straightforward calculation, this would call for 1,000 finished products for a 60-pack or 2,000 finished products for a 30-pack.
2. Experience and knowledge of supplement production
The level of experience is frequently lower than that of cosmetics because beauty supplements are still a relatively new notion. Manufacturers of dietary supplements don't focus on creating cosmetics in Malaysia. They are frequently businesses that have been producing supplements for years and have recently added beauty goods to their product lines.
We believe it's critical to enquire about their expertise in supplement manufacturing in general and specifically in the area of beauty supplements.
3. Ingredients
It is impractical to expect any manufacturer to keep an inventory of every single type of ingredient and raw material available in the industry. They frequently keep supplies of the most well-liked ingredients that they may employ in a range of goods for a range of customers. However, certain factories typically have greater shortcomings in this area than others. It will be difficult to work it if the company does not appear to have the majority of the ingredients you want.
If they just lack a portion of them, which is to be expected, you should request permission to provide those raw materials instead. Some businesses can even agree to buy the raw materials for you and keep them for the upcoming batches.
4. The price of OEM supplements in Malaysia
The packaging and ingredients that are utilized have a significant impact on the price of supplements. We think our automated quotation tool will give you a rough idea of how much supplement OEM in Malaysia will cost.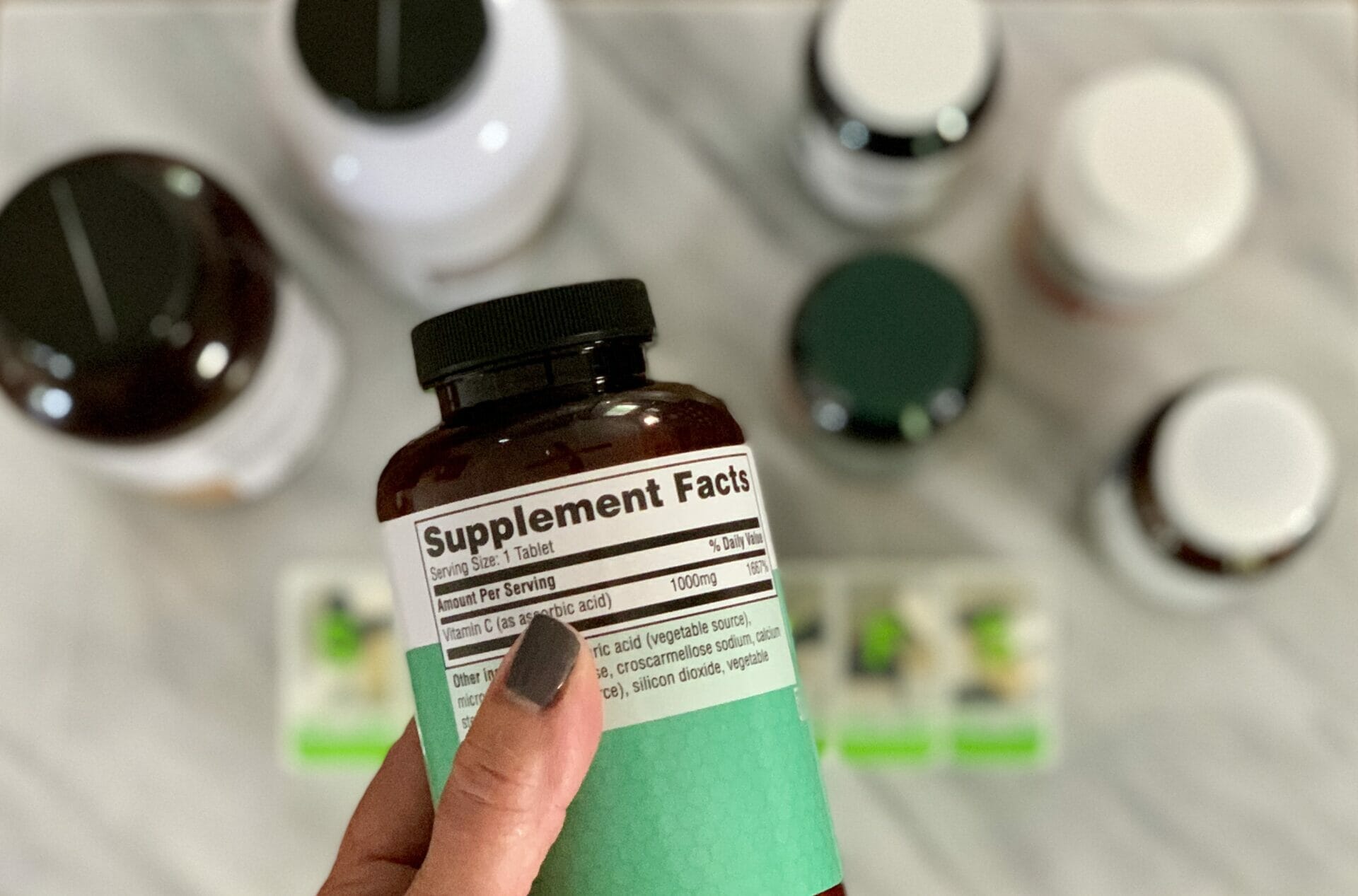 Why Do You Want to Partner with Us?
The choice of a large selection of ingredients
Being a fabless manufacturer enables us to select the manufacturing location that is most appropriate for your product. We are eager to work hard to secure the remaining materials and will make sure we can deliver as many as you request. As long as you are able to offer some basic supporting evidence verifying the product's compatibility and safety, we are also willing to accept your ingredients.
Consultation with experts in the field
We try our best to offer helpful information from our employees who have years of expertise in marketing private brands in Japan to clients who are new to the business and need direction. Another one of our strengths is that we have more than ten years of export expertise, which enables us to offer guidance not just for the domestic market but also for international markets.
Low MOQ
We are able to offer a lower MOQ than the Japan industry average despite the fact that OEM for supplements requires larger numbers than OEM for skincare products. The industry typical MOQ for supplements is 100,000, while ours is far lower at 60,000 tablets or capsules.
Capabilities for Dedicated Quality Management and Record-Keeping
If you can't keep up the quality of your workflow, speeding your time to market won't help. OEMs are aware of the equipment you need to scale your operations while maintaining precise records and batch tracking. OEM partners regularly deal with quality control under a number of statutory and regulatory contexts. You can specify your requirements and ask your OEM partner to assist in creating the necessary QMS at each stage of your process.
Utilizing consumables that don't require cleaning, sterilization, or validation prior to a manufacturing run enables quicker turnarounds of smaller batches. OEMs offer assistance at every stage of the procedure, assisting you in scaling and advising you with the most recent data from analytical procedures used in the sector. Once you have decided on your procedures, OEM partners can suggest various platforms and solutions that will help you optimize each phase of the workflow. OEMs collaborate with your team to refine your method and set up a continuous manufacturing workflow, from automated liquid handling to sample preparation and injection to final purification and analysis.