Are you looking for some good halal cosmetics in Malaysia? You've arrived at the right place to explore Halal Cosmetics Malaysia. While all skincare products are generally safe, there is no harm in ensuring that your skincare products are halal-compliant. Not only Muslim women, but women all over the world, are ditching their holy grail skincare products in favor of more Shariah-compliant alternatives, primarily because halal products are safer and cleaner.
Because of the massive Halal skincare wave, the number of in-store and online halal skincare options is vast and limitless. So, to assist you, here are the 15 best halal skincare brands in Malaysia you should try!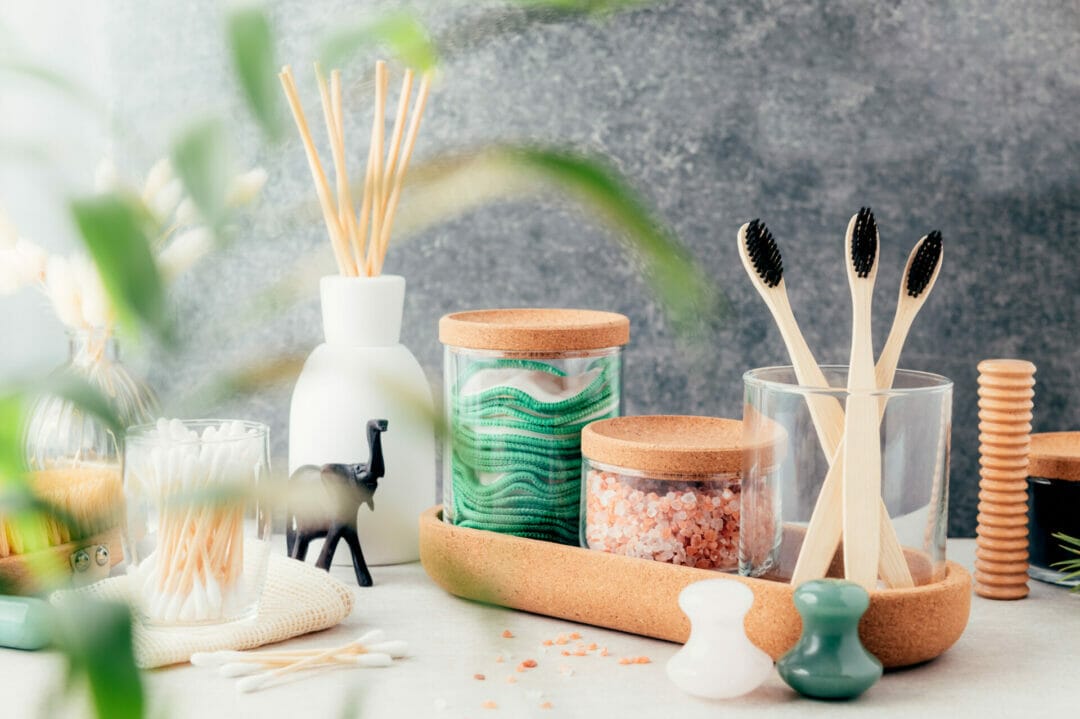 What Are The Most Halal-Friendly Skincare Products in Malaysia?
1. Momohime
Momohime, which translates to "peach princess" in Japanese, is a Japanese brand that was founded in 2006. The Japan Islamic Trust granted them halal certification in 2008. Furthermore, none of their products contain alcohol, colorants, mineral oil, parabens, or silicon. The majority of their products are sold in Japan, Malaysia, and Indonesia. In Malaysia, you can purchase them online or at select AEON stores.
2. Millefleur
Millefleur is a minimalist skincare brand that aims to make skincare routines easier. Instead of a 10-step morning and evening routine, this local skincare brand hopes to create a routine that is both simple and effective. Because the brand uses a vegan formula, they incorporated nature not only in the ingredients but also in the name! Millefleur hopes to build a strong and trusting relationship with its customers by providing high-quality cosmetics and skin care products that are affordable and environmentally conscious. Despite starting small with only one product, we are excited to see how Millefleur grows in the future for natural ingredients!
3. Simplicity
Dato' Sri Siti Nurhaliza, the queen of Malaysian entertainment, founded Simply Siti in 2010. After a decade, Simply Siti has evolved into a premium local brand on par with international skincare brands. The main reason for the brand's success is its ability to maintain a local identity while appealing to an international audience. Furthermore, they provide a diverse range of halal products to meet all of your skin's requirements!
4. Nixoderm
Nixoderm's dream is to treat skin concerns, and it has accomplished this by being a skincare brand that designs with you in mind. Not only are their products clinically proven and safe for every member of the family to use, but their core products also contain formulas that give you beautiful, healthy, and glowing skin! Nixoderm is ideal for sensitive skin because it is made entirely of vegetable ingredients and is not derived from animals. The Nixoderm Face & Body Cleanser is Halal certified for gentle cleansing and was designed with simplicity in mind. It has the advantage of cleansing your skin without removing its natural moisture. Furthermore, it is non-irritating and mild, with a balanced pH level to soothe your skin.
5. Black Paint
Black Paint is a Japanese skincare company that has received the halal certification from Malaysia's JAKIM through the Japan Halal Association. Over 95 percent of their products have been certified as halal. All Black Pain products are free of hazardous ingredients! Furthermore, they only use organic farmed and organic certified plant oils and essential oils in their products. This brand is available in Malaysia at select AEON and Parkson department stores.
6. Wardah
Wardah is an Indonesian Halal skincare brand. The Indonesian Halal Association certified the brand's halal status after it was founded in 2006. They entered the Malaysian market a few years ago and have since become a local favorite. They're popular for their low prices and high-quality cosmetics! Wardah products can be found in any Watsons in Malaysia. Wardah produces halal makeups that are just as good as their halal skincare products.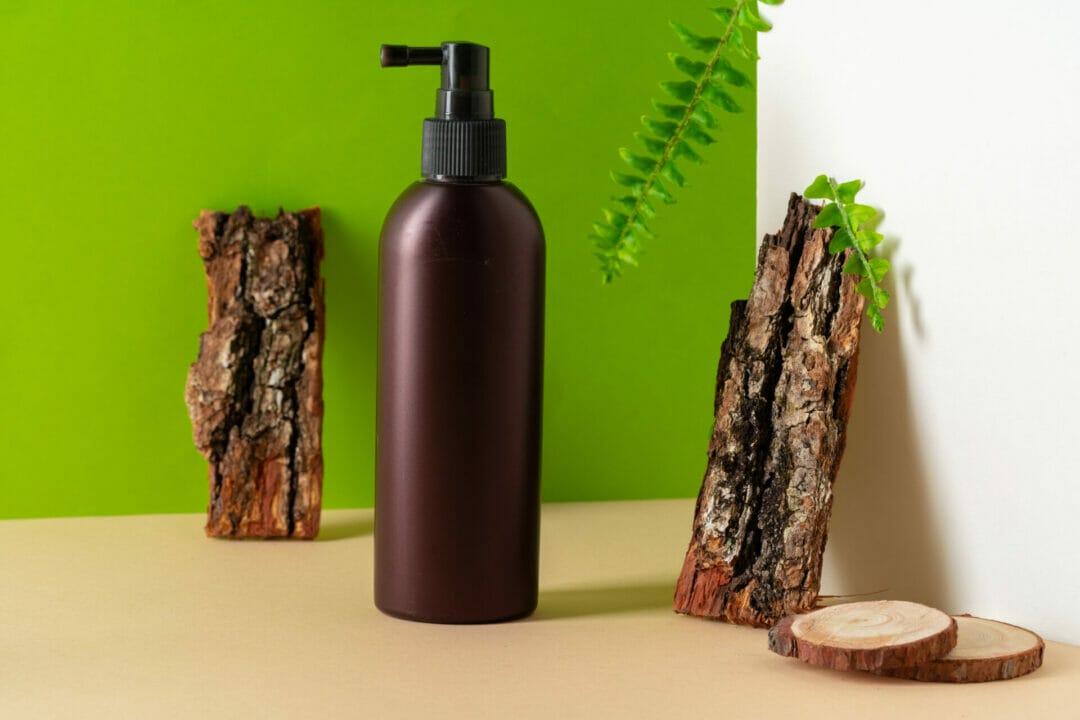 7. Nurish Organiq
Nurish Organiq is a subsidiary of the Esthetics International Group (EIG), a skincare company with 30 years of experience. All of their cosmetics products contain only natural extracts and natural ingredients. Furthermore, they are free of potentially harmful ingredients such as artificial coloring and mineral oil. In fact, they recently received certification from Jakim, and you can purchase all of their products online.
8. IBA Halal Care
IBA Halal Care is the first and only halal and vegan cosmetic brand in India! Two sisters with a passion for a cruelty-free skincare line are the brains behind the brand. They manufacture a wide range of halal-certified products for your entire body, not just skincare. So, from hair care to cosmetics, IBA Halal Care has you covered for all of your beauty needs.
9. Talent Cosmetics
Talent Cosmetics, founded in 1980, is the world's first and only certified Halal Korean brand. Malaysia's JAKIM granted the brand halal certification. Over 100 of their products, including skincare, makeup, and body care, are halal certified! Furthermore, the majority of their well-known and frequently seen donning by popular Korean K-pop celebrities. All Talent Cosmetic products are available for purchase online.
10. Olive Natural Skincare
Olive Natural Skincare, as the name implies, uses olive oil to create amazing skincare products. Why use olive oil? For starters, it is high in antioxidants and vitamins. Second, olive oil can naturally provide damp moisture to your skin. Furthermore, they only use ingredients imported from New Zealand. They only use natural and vegan ingredients to ensure that Halal skincare enthusiasts can use them safely.
11. MKUP
MKUP is a Singapore-based halal beauty brand that offers a wide range of halal skincare products. Moisturizing mists, deep pore cleansing mousse, and whitening cream are among their best-sellers! Furthermore, their skincare and cosmetics are primarily designed for beauty novices, making them simple to use! Furthermore, they are eco-friendly, so you are not harming any animals, environments, or your skin.
12. SO. LEK Cosmetics
SO. LEK Cosmetic is a local skincare brand that was founded in 2015 by a brother-sister duo. Despite being relatively new to the halal skincare market, SO.LEK Cosmetics has quickly gained popularity among Malaysian women. SO.LEK has it all, from eyes to nails to skincare and cosmetics! Furthermore, all of their products are very affordable and suitable for all skin types!
13. Amara Halal Cosmetics
Amara Halal Cosmetics, based in the United States, is the first beauty company in the country to offer completely Halal-certified products. They strive to raise awareness about the importance of paying attention to the ingredients in your skincare products, which are manufactured in the United States. Furthermore, they want to dispel the global stereotype that "Halal isn't limited to what we eat but also to what we put on our skin.
14. Saaf Skincare
Saaf Skincare is a skincare company based in the United Kingdom. Dr. Mah created the line in order to ensure that her loved ones are using gentle and safe skincare products. She began by developing her own homeopathic treatment line. She then expanded her business to include facial products such as serums, cleansers, and even an exfoliating cloth! Saaf's products are all vegan and cruelty-free.
15. EL- HAJJ Skincare
El-Hajj, the pioneer of Malaysia's halal skincare market, was founded in 2003. The primary goal of the brand is to create a line of personal care and skin care products for Hajj and Umrah pilgrims. Furthermore, their products are suitable for everyday use. They also come in travel sizes, making them very portable. They have now expanded their market beyond Malaysia to Singapore, Brunei, Indonesia, Europe, and the Middle East!