Despite the religious discipline it upholds, the halal sector is more complex than it appears. The seal of approval benefits those who are, in no particular order, obligated to follow the convention and has assisted Muslims in guiding them in making the right decisions in their daily life. Malaysia has 13 halal standards that certify not just food products and food facilities but also cosmetics, personal care products, pharmaceuticals, and logistical services. This further solidifies the nation's trailblazing position in the global halal business when compared to many other countries in the region, especially those with sizable Muslim populations.
According to the chief executive officer of Halal Industry Development Corporation (HDC), Datuk Seri Jamil Bidin, most nations have only just begun to expand beyond the food industry. Jamal stated that Malaysian halal sector participants had been actively creating halal vaccines, nutraceutical products (dietary supplements and medicinal food ingredients), as well as gadgets that are utilized during medical procedures, in addition to the food and pharmaceutical industries and others.
These industries have experienced a number of new breakthroughs and products. When it comes to the nutraceutical industry, there are several growing, large enterprises, including the Chemical Company of Malaysia, which makes halal dietary supplements. He told the New Sunday Times, "In the services sector, the industry is focusing on halal logistics and healthcare, and we have KPJ Healthcare Bhd, for instance, which has been offering halal treatment alternatives to patients. Malaysia is the only nation in the world where the government is actively supporting the development of the halal business, which has led to the creation of a special ecosystem that fosters collaboration between the public and private sectors.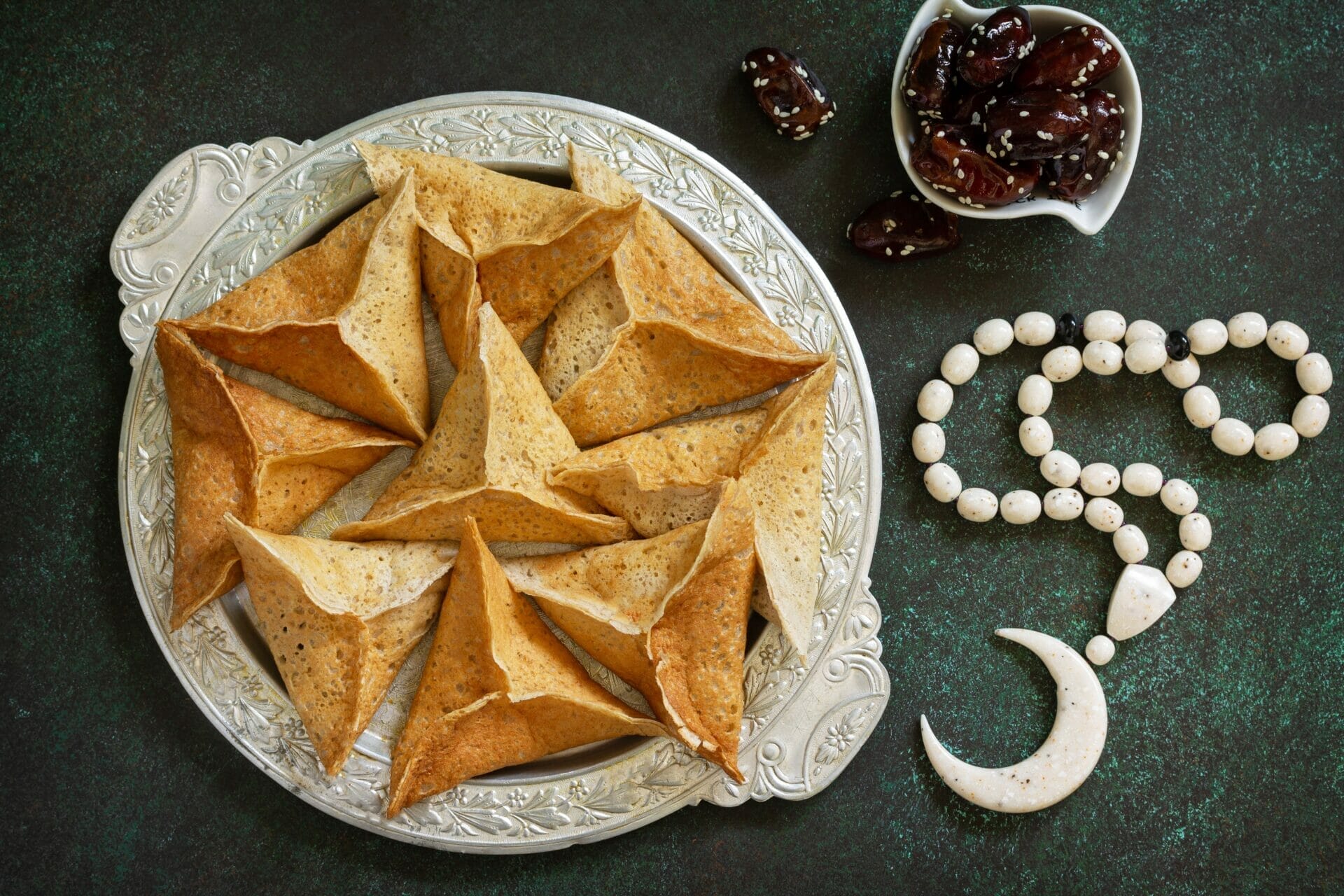 Public organizations, such as HDC and the Malaysian Islamic Development Department (Jakim), assist and manage the industry's progress by offering certification and training. In this ecosystem, private companies concentrate on production, manufacturing, and services. "This level of cooperation is unheard of elsewhere in the globe. "Private players would dominate their halal industry in most nations," he said. As per the seven schemes for halal certification, which cover food, logistics, manufacturing, cosmetics, slaughterhouses, consumer goods (including toiletries), and pharmaceuticals, Malaysia has been producing halal pharmaceuticals (HPs) since 2014.
There is a specialized team managing the certification process for each scheme, and they will work with the industry. "We work with the Cosmetic, Toiletries and Fragrance Association on cosmetics, while the Federation of Malaysian Manufacturers handles manufacturing. "We collaborate closely to strengthen and complete one another. For instance, "we will work together to tackle the issues, specifically how to make HPs," when they have problems with pharmaceutical products. Sirajuddin continued, "The hub also had a committee that looked at all the concerns and problems faced by sectors in completing the requirements of Malaysian halal standards and was composed of professionals and researchers from higher learning institutions."
He added that a different committee will be established to create a first-of-its-kind pharmacopeia (an encyclopedia on HPs), which is anticipated to be published by 2020."The pharmacopeia will serve as a resource for industry participants interested in manufacturing HPs as well as a manual for consumers to use when making more educated purchasing decisions." According to Jamil, the halal industry's proactive efforts, especially those of HDC, bode well for the nation's economic development because they will generate excellent returns and job prospects. "Before HDC was founded ten years ago, everyone was talking about certification, but since it was only a procedure, it did not alone produce economic benefits.
Years after HDC was established, he claimed, "we are now able to witness genuine results for our economy, which come from sales and exports of products, job creation as well as investments." Approximately 7% of the country's GDP, in Jamil's estimation, comes from the halal industry. Additionally, it has attracted RM12 billion in investments, exported RM42 billion worth of halal goods, and created around 250,000 jobs so far. Despite the thorough requirements already in place, he claimed that the nation's halal certification program still needed work to keep its top spot in the world's halal business.
In addition to considering Islamic or Syariah criteria, our methodology also takes into account hygiene and safety concerns, which have long been a component of our standards. To keep up with European standards, the rules should also go forward and consider environmental concerns, embrace fair trade practices, and prohibit child labor. This is due to the fact that "toyyiban" in the notion of halal toyyiban (permissible for eating) refers to nice things, which includes being good for the environment and other societal sectors, the speaker explained.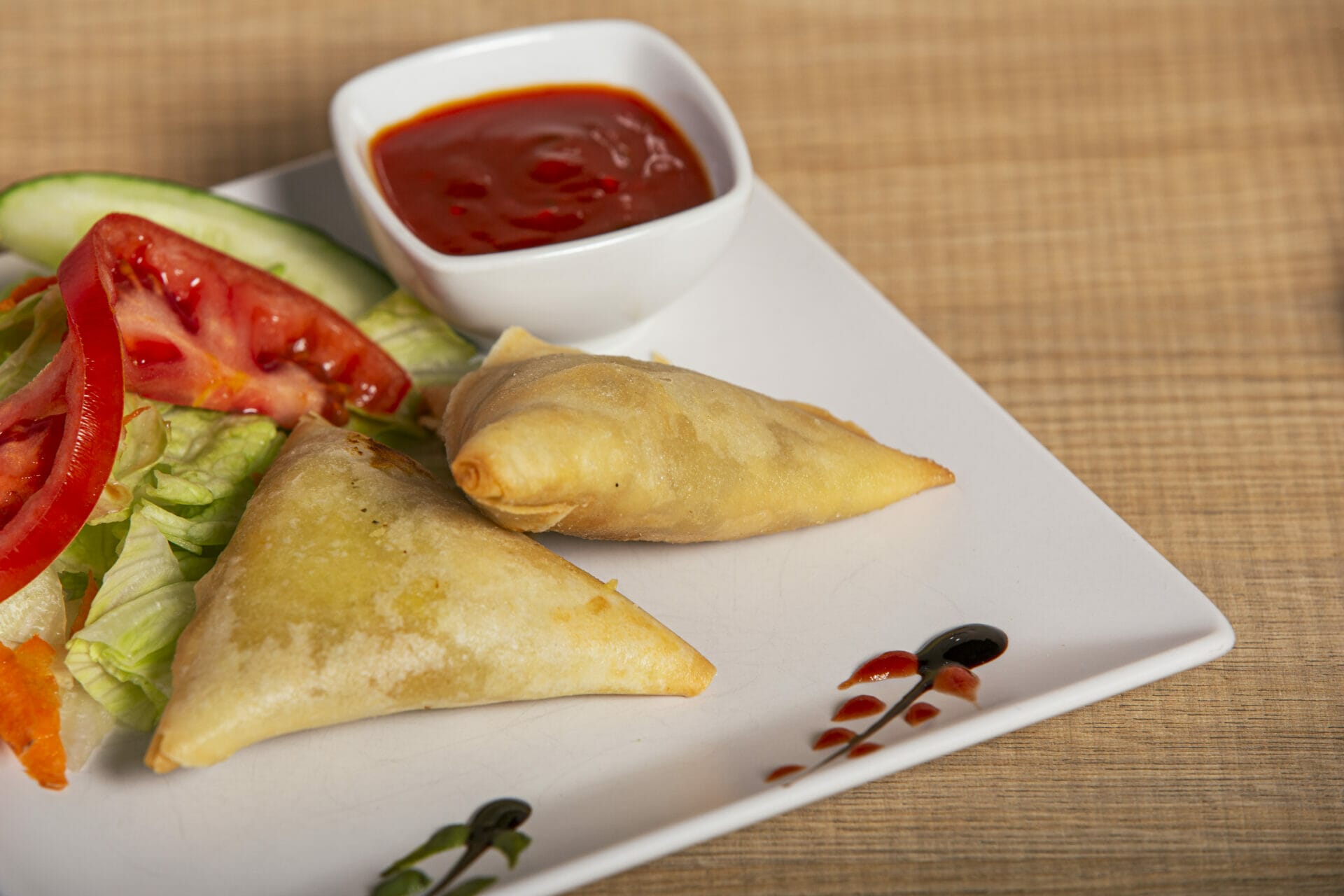 What is considered Halal food in Malaysia?
Islamic law uses the term "halal," which is Arabic for "authorized," "permissible," or "lawful." Contrast this with "Haram," which means "not permitted" or "forbidden." A Halal Certificate so verifies that a product is appropriate for Muslim consumption.
The most typical application of halal certification is in relation to food goods. Sometimes businesses create alternative food items, such as meat products, that are targeted exclusively at Muslim consumers and ask for a Halal Certificate.
Trade Description Order (Usage of the Term "Halal") 1975 contains Malaysia's definition of the word "Halal." This definition states that a dish is halal if it complies with the following standards:
Does not originate from, contain, or contain anything made from an animal that is prohibited to Muslims under Islamic law or an animal that has not been killed in accordance with Islamic law.
Does not include any elements that are prohibited by Islamic law.
Is not produced, processed, or prepared using tools or utensils that do not comply with Islamic law's definition of purity.
It does not come into touch with or is not kept close to any food that does not adhere to the rules or any items that are deemed impure by Islamic law while it is being prepared, processed, or stored.
How to Obtain Halal Certification in Malaysia
The government organization in charge of regulating Halal Certificates in Malaysia is called the Department of Islamic Development Malaysia (Jabatan Kemajuan Islam Malaysia, or JAKIM).
Businesses can use the MYeHALAL system on the JAKIM Halal Hub to submit an online application for a Halal Confirmation Certificate. If they are successful, businesses may use the JAKIM-issued Halal emblem on their products.
A Halal Confirmation Certificate applicant must fit into one of six categories. Which are:
Manufacturer/producer;
Distributor/trader;
Sub-contract manufacturer;
Repacking;
Food premise; and
Abattoir/slaughterhouse.
Applicants must tell JAKIM the following details after choosing their category:
Company profile;
Company/business registration;
Name and description of product/menu for certification;
Ingredients used;
Name and address of manufacturer/ingredient supplier;
Halal status for ingredients with the Halal certificate or product specification for critical ingredients (if relevant);
Type of packaging material;
Manufacturing process and procedure;
Other documents, such as HACCP, ISO, GHP, GMP, TQM, etc. (If any); and
Location map of premise/factory.
After that, JAKIM will check out the applicant's property in person. During JAKIM's examination of the property, the applicant must make a file for the Halal Certificate application in which to save all pertinent paperwork. During the inspection, the inspector may collect product samples for lab testing.