Does anyone truly want to be in 2021's position right now? Given the catastrophe that was 2020, hopes are high that this new year will, if not wholly save us, at least offer a road back to dietary supplements…the good old days? Could we please have the quiet of 2019?
Even though it's doubtful, individuals who work in the dietary supplements contract manufacturing industry are optimistic that things will return to some kind of normalcy for the industry and for their particular operations in the upcoming year. And if everything works out, it might even make the industry stronger than before.
"While there is certainly fatigue with continuing pandemic restrictions," says Eugene Ung, CEO of Best Formulations (City of Industry, CA), "we could be seeing a fundamental shift in consumer habits related to taking control of health—including diet, exercise, stress management, and, of course, nutritional support." Hopefully, a new baseline of dietary supplement use will be established after 2021."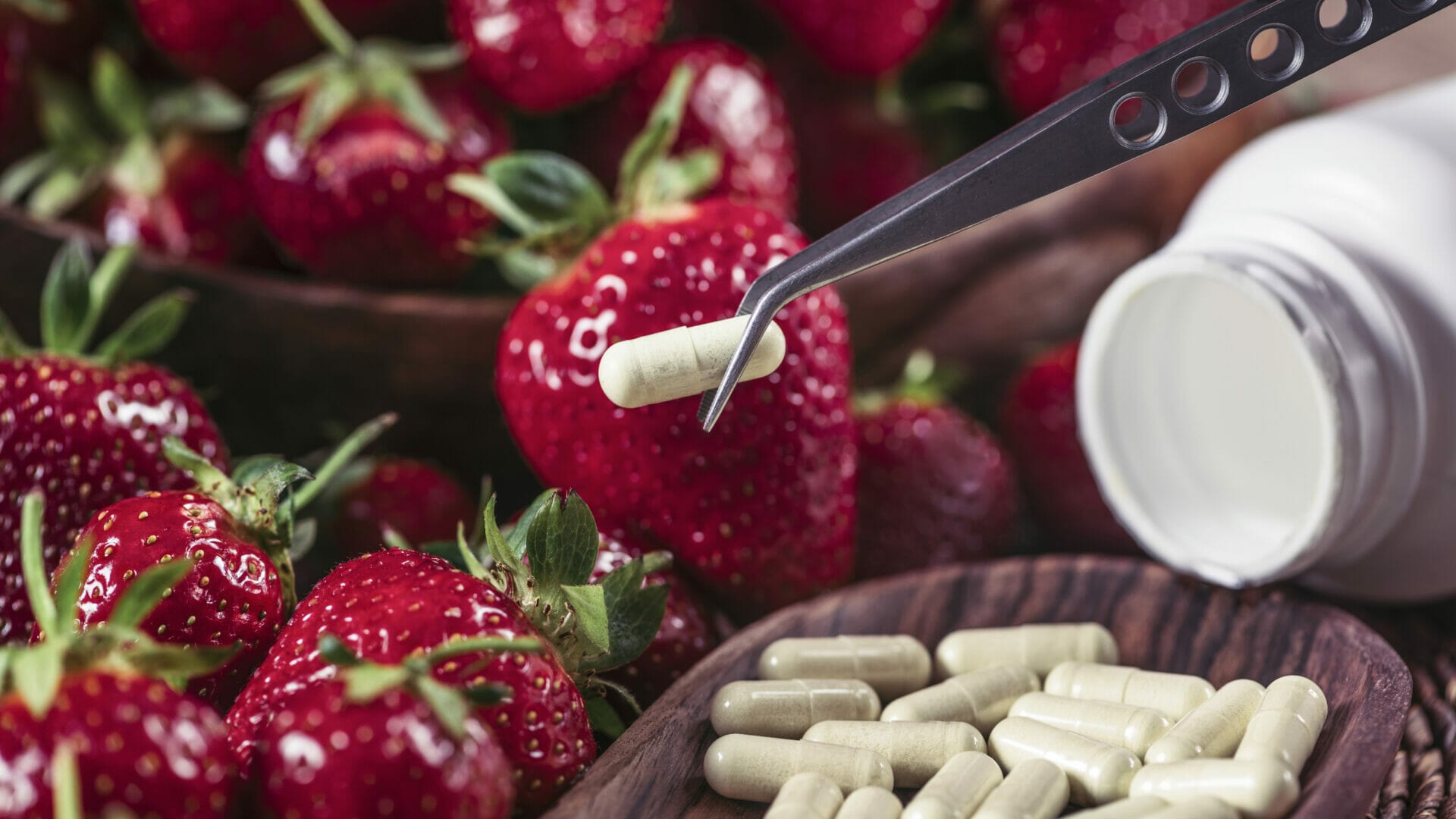 Economic Headwinds or the COVID Dividend?
The fact that the COVID-19 pandemic boosted dietary supplement sales is now established. But industry members can't help but marvel at how fortunate the turn of events has been.
"We're still in the thick of this pandemic, and people are worried about their health," says Raj Chopra, CEO of Tishcon (Westbury, NY). "As a result, the number of consumers purchasing immunity products in 2020 skyrocketed, presenting a significant opportunity for manufacturers."
Michael Courts, Lief Labs (Valencia, CA) business development product manager, observed this opportunity unfold in real-time. "We've seen a massive increase in manufacturing and product launches since COVID to help satisfy consumers looking for products that may boost their immune system or address deficiencies they've discovered," he says. "And I'm hopeful these people will continue to look after themselves."
But what if the looming COVID recession becomes a reality—as it is for far too many consumers already?
Terry Keller, vice president of sales at Captek Softgel International (Cerritos, CA), looks to previous recessions for proof that health-and-wellness businesses are well-positioned to weather the storm. "The dietary supplement industry has weathered previous economic downturns better than most consumer product categories," he says, "so I don't see major shifts in the near future." If this global situation has taught us anything, it is that our interconnected marketplace is influenced by issues that rapidly cross-national and regional borders."
Bad Timing
When COVID-19 triggered supply chain paroxysms last spring, the industry learned the hard way just how interconnected it is. The early months of the pandemic were marked by ingredient shortages, transportation bottlenecks, and production disruptions of biblical proportions. While system kinks are gradually being worked out, raw-material lines remain "inconsistent and challenging," according to Ung, and "logistics continue to be a risk."
As a result, ingredient prices are rising "across the board," according to Ung, and shortages are emerging in a number of major categories, including vitamins, minerals, amino acids, and botanicals. Longer lead times have been imposed on brands and manufacturers alike, wreaking havoc on production schedules and making it "difficult for brands to respond to market conditions," he continues.
Expect the Unexpected
Contract manufacturers who understand the inevitability of these growing pains design their protocols around them. "We must be prepared for interruptions and gyrations," says Chopra. Many of the regions we rely on for ingredients are still under pandemic threat for months, if not years. Slowdowns in the supply chain are difficult to overcome, and the ability to adjust quickly is critical for success."
For example, pandemic-related shipment delays and production hiccups compelled Chopra's team to "focus on in-depth advance planning and the ability to adapt our processes on the fly to ensure we don't fall behind," he says. "We can't predict every scenario, but we've planned strategically to avoid major ones."
Predicting the Future
The name of the game in this new era is anticipation, and the importance of due diligence cannot be overstated. "We've been paying close attention to industry news," he says, "and we've learned that you need to make sure your director of supply chains is constantly keeping a finger on the pulse of what manufacturers here and abroad are doing to maintain capacity." 'Did we go through more material than expected during the first two quarters, and does this mean we'll be short in quarters three and four?' If this is the case, you may need to stock up ahead of time."
Nearly a year into COVID-19, they still know exactly what to do if an ingredient backlog arises: "evaluate and qualify other suppliers as backup sources," Holtby says, adding that relying on a single supplier for any ingredient is asking for disaster. "At least three approved suppliers per ingredient is preferable," he advises. "It's also critical for ingredient distributors and brokers to diversify their inventory of available raw materials, particularly extracts."
Risk and Reward
While Courts believe that single-supplier sourcing is a risk that no prudent brand or manufacturer should take, he believes that the industry would benefit from taking on a completely different type of risk: the risk of keeping more inventory on hand than has been the industry norm, whether of ingredients, packaging, or otherwise.
"Nobody wants to take a risk, especially with raw materials that have an expiration date or packaging that may become obsolete as new materials are introduced," Courts admits. "But the risk is necessary, and companies should begin placing blanket orders for these materials that cover six months to a year, just to anticipate current business, let alone any new business that may come." Those blanket orders assist your vendor in preparing to supply you with the product you already know you require."
Safety first
Another thing we're likely to see in the near future is a focus on workplace safety and sanitation that exceeds the stringent standards the industry used even before COVID-19.
While companies in technology and the media could turn off the lights and send employees home to work, "manufacturers faced the reality that what we do requires employees to work onsite; there's no factory production work from home when it comes to manufacturing soft gels and other dietary supplements," according to Holtby.
This not only forced companies to adapt under pressure but also highlighted contract manufacturers' responsibility to create the safest possible work environments. According to Holtby, Soft Gel encouraged employees to stay home if they were sick in accordance with Centers for Disease Control and Prevention guidelines. The company provided face masks to all employees and required them to wear them at all times, as well as promoting the use of hand sanitizer and disinfecting wipes, hand washing, and physical separation.