As we value the quality of the products as well as meeting the various healthcare safety requirements, ORiBionature has invested in the creation and control of the entire value chain, ranging from our in-house R&D development team to the packaging of the products.

This allows us to ensure quality is met at each processing stage as well as achieve cost savings for every product!
How to Start Your Private Label Business
At ORiBionature, we create your products by using the following 6 steps, all within the control of ORiBionature:-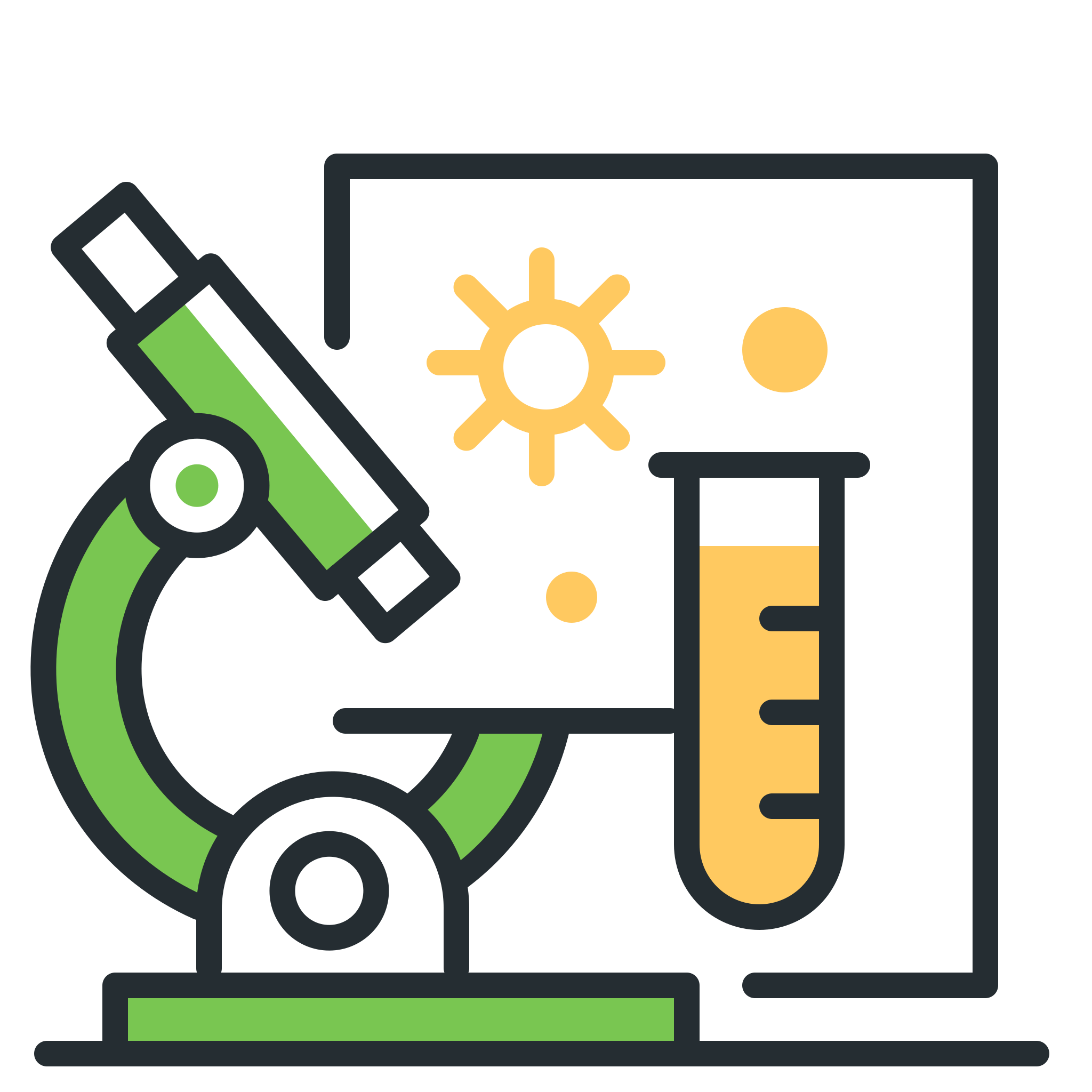 We'll do research for your products & safeguard the formula with our STRICT code of conduct on EXCLUSIVE SECRECY of customers formula!
We'll start sourcing the required ingredients(everything is being taken care of!). ORiBionature has the expertise in finding the "perfect ingredients" for your business!
PRODUCTION & MANUFACTURING
We'll begin the production of your products with accordance to the specifications by implementing Good Manufacturing Practice!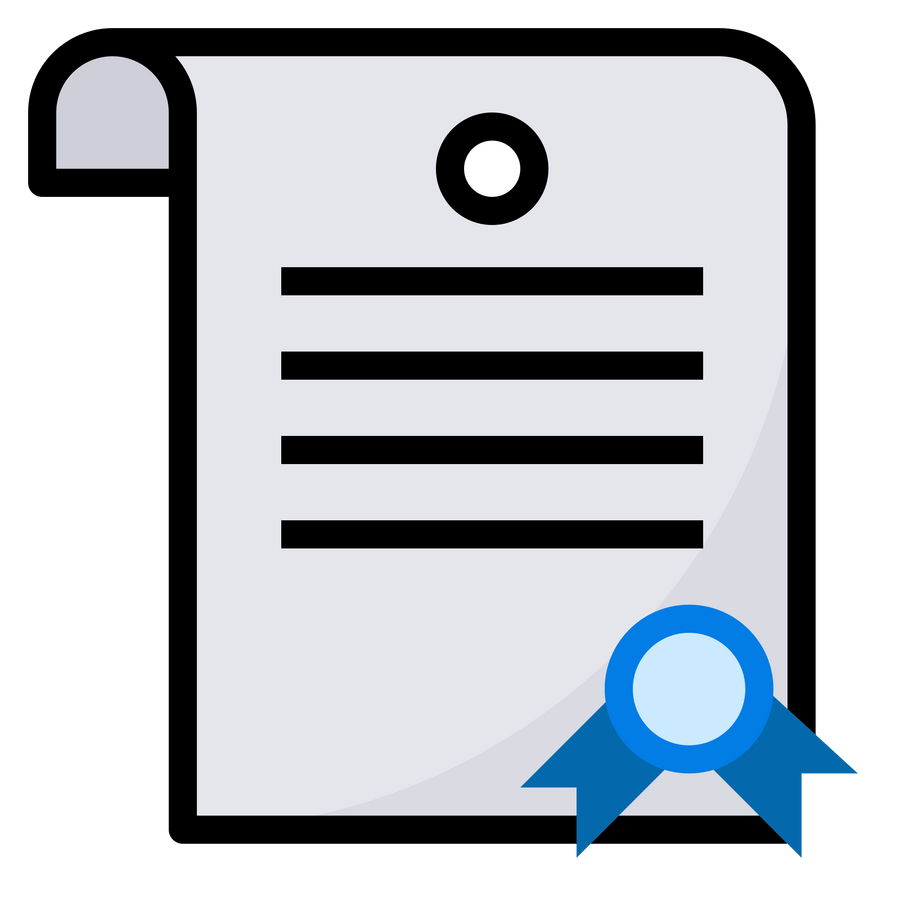 CERTIFICATION & LICENSING
We'll apply the certificates for your products to elevate the trust of your customers!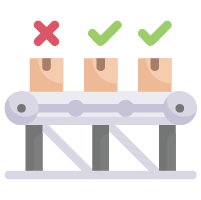 Our in-house designers will help you to craft your product packaging to your preference! We have tonnes of ready-made designs & it's ready for printing! Don't need to sub-outsource!
Completed products are now ready to be shipped to your distribution network or to your specified addresses!