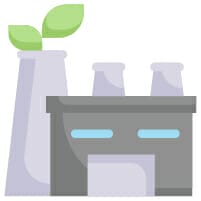 One Stop Centre
OriBionature is a manufacturer, not an agent/distributor.

OriBionature does its own R&D, manufacturing, packaging, all at our own facility!
Reliable
Not only that our ingredients are 100% natural, but they are also high in quality, patented with global trademarks!
Fast Halal Certification
Blazing fast HALAL certification, typically within 2 weeks!