Demand for halal-approved nutraceuticals, such as vitamins and health supplements, has surged since the global spread of the COVID-19 epidemic.
What is the halal nutraceutical business?
The halal nutraceutical business is projected to triple over the next decade. Future Market Insights, a Dubai-based research firm, projected in a poll published in July 2018 that sales of these products will increase from $58 billion in 2021 to $116 billion in 2031. One of the most important factors influencing the market is the "implementation of uniform certification for halal products," as stated in the research.
The report concludes that the world's Muslim population, already at 1.6 billion, will grow to an estimated 2.2 billion by 2050, which will boost sales. It was speculated that rising rates of lifestyle-related diseases like obesity and diabetes, as well as more consumer knowledge of the value of halal ingredients, would drive sales even higher. Islamic Services of America, a certifying group, has labelled the industry "booming." One large demographic of Muslims, millennials are "growing more focused on health care and healthy lifestyles," as the report puts it.
The Halal Trust, a certification agency based in Birmingham, UK, has seen an increase in requests for halal certification of vitamins and supplements since the COVID-19 outbreak began, according to Shoeeb Riaz, operations director at the agency.
And he added that Muslim consumers in the UK "are acquiring a similar cultural orientation for consumer behaviour as non-Muslim counterparts around wellbeing." He said that the supplement industry as a whole has experienced a double- or even triple-digit rise in sales.
Riaz anticipated "a bumper couple of years" for the business as a result of rising awareness of vitamin deficiencies and their link to disease. "Muslim community middle classes are growing [in size and wealth], and they have the option to go to a health store to get supplements where historically there were not enough income levels," he stated.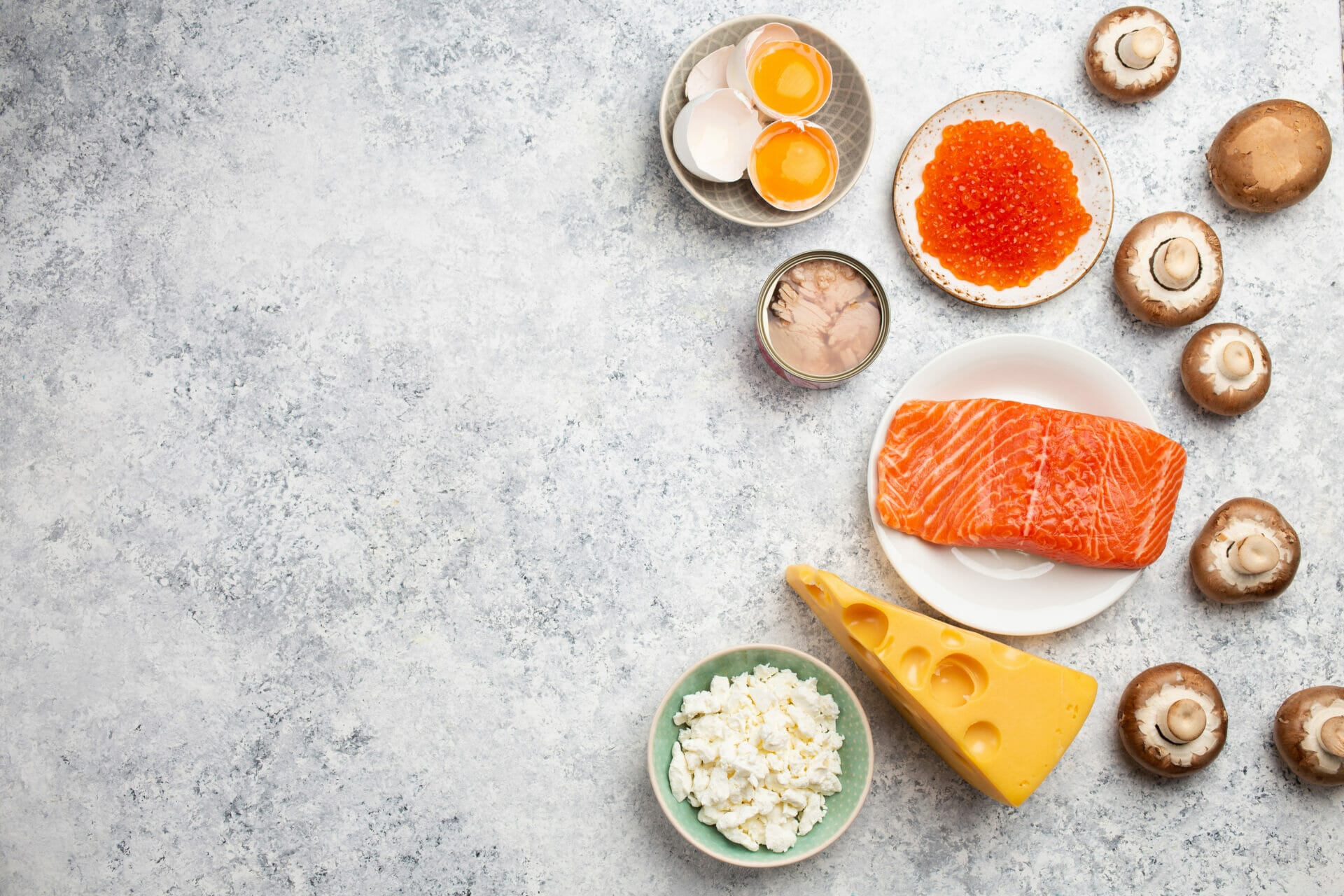 Researchers and medical professionals have advocated for the use of vitamin D due to its capacity to boost immunity as a means of protecting persons from experiencing the worst consequences of COVID-19. A representative for Future Insights said this guidance has "greatly impacted the market" when speaking with Salaam Gateway. According to him, clinical recommendations have had a major impact on consumer preferences.
Riaz claims that Muslim consumers in the UK are "increasingly cut off from their historical roots," where they once relied on herbal remedies for health problems. There has been a rise in the use of "items you might find in a main street health shop" to treat COVID-19. These consumers are more likely to prefer halal options.
A representative from Future Insights told Salaam Gateway that ads on social media will help the halal nutraceuticals market grow. He argued that product promotion relies heavily on honest feedback from the intended audience, which may be gleaned through customer reviews.
The United Arab Emirates (UAE) has been identified by Future Market Insights as a country with strong sales potential. The country was predicted to have the greatest market for halal nutraceuticals in the forecast year. Statistical Support for Enterprises Statista estimates that the overall vitamins and supplements market in the country will be worth $59 million by 2025, growing at a CAGR (compound annual growth rate) of 3.8% from its current level. Health supplements sold in Indonesia, a country with a population of 277 million, must be labelled as either halal-certified or non-halal, according to regulation number 748 published by the nation's Ministry of religious affairs in July 2021. This rule will have to be implemented by 2026.
The data from FI claims that "market actors in Indonesia are scrambling to gain halal certification for the products," which is what's driving the market. Vitam, minerals, amino acids, and other non-plant materials like fatty acids, probiotics, prebiotics, enzymes, isolates, and synthetic chemicals are all permitted to be used in food supplements under current law.
What are the future predicted Western markets for halal nutraceutical products?
Future Insights predicts that Western markets for halal nutraceutical products, including the United States, Germany, the United Kingdom, and other European countries, "will remain stagnant" during the next few years. They argued that "could impede the expansion" of the business due to the high cost of producing halal dietary supplements and the lack of acceptability or knowledge of halal standards among non-Muslims in European countries. This includes substantial costs for halal certification in Europe and the United States due to the "stringent standards" for adhering to halal certification practises in those markets. Because of this, "technical breakthroughs, raising the cost of production," have become necessary in order for manufacturers to create halal nutraceuticals.
As expected, technological progress has played a role. The representative from Future Insights claims that the development of non-gelatine candies has helped the halal vitamin market grow. Chewwies, Flamingo Supplements, and Noor Vitamins are just a few companies that make halal vitamin gummies that are available in the United Kingdom.
There has been an upsurge in chronic disorders that can be addressed with vitamin supplements in industrialised economies like North America and Europe, he continued, citing obesity and type 2 diabetes as examples.
Several companies are focusing on the halal industry because of its importance. Excellent sales of halal nutraceutical products given by Malaysia's Duopharma during the pandemic prompted the company to increase its product line in 2021. The company rebranded its vitamin C tablets as Flavettes to highlight their skin-boosting properties. The company hopes to increase its exports to the Philippines and Indonesia, and it is currently assessing the viability of the Thai and Vietnamese markets.
Essentials, a halal multivitamin and mineral, will be released in 2020 by Blue Angel Farm in the United Arab Emirates. It has been certified as such by the Emirates Administration for Standards and Metrology (ESMA). This item was developed to supply the nutritional gaps that exist for Muslim women. According to one study conducted by the Henry Ford Health System, Muslim women in Michigan may have lower vitamin D levels than the general population due to the fact that their clothing prevents them from receiving adequate sunlight.
In 2021, Australian firm Swisse brought their multivitamin Swisse Ultivite E-Senital to the Singaporean market with halal certification. With this new release, the company intends to increase its presence in nations with a sizable Muslim population and offer a wider range of halal-certified items. Having "necessary vitamins, minerals, antioxidants, and herbs," the product "supports energy level, mental performance, and a healthy immune system," as stated on the packaging. The global halal nutraceuticals market is essential to the success of the H&H Group's subsidiary. The H&H Group is a public company traded on the Hong Kong Stock Exchange.