For Muslims, the word "halal" isn't strange at all. This is because Muslims are expected to obey Islam's strict guidelines in all aspects of life. As the global Muslim population grows, so too will the need for halal cosmetics halal food, and other goods. According to Esfahani and Shahnazari (2013), Muslims make up 30 percent of the world's population of 1.589 billion (Hacket and Grim, 2012), and their numbers are expected to grow by 35 percent by 2025. As a result, there is a greater need for halal food. Of Malaysia's total 2019 population of 33,401,800, the population between the ages of 15 and 30 accounts for 9,072,200. This means that 27.2% of Malaysians are under the age of 35.
Teenagers and young people today are particularly interested in beauty items for personal appearance, accessories, and facial makeup. The global and local markets both provide a wide range of beauty and cosmetics products. Malaysian halal cosmetic brands such as Zaitun and Safi have been available since 1985 (Patton, D., 2009). As a result, consumers, particularly Muslims, must exercise caution while selecting beauty goods to verify that they meet Syariah requirements. Consumers will be more cautious in selecting cosmetics goods that correspond to their degree of education and comprehension as a result of their increased awareness.
According to GlobalData (2020), the Malaysian cosmetics business will rise by 2.8% by 2024. Skincare items, with a sales value of RM1.96 million in 2019, are one of the most important categories in 2019. According to the findings of the GlobalData research, the make-up and cosmetics business is predicted to grow, followed by the skincare sector. One of the major influencing elements is the need for natural health and beauty goods. This demonstrates that many people prefer non-chemical health and cosmetic goods. Aside from that, demand for natural and organic components, as well as halal certification for product ingredients, is a driving force in consumer choice.
Halal cosmetic status is a relatively new topic in Malaysia, and the performance of the halal cosmetics business is positive when compared to the halal tourist and food industries, both of which have a longer history in Malaysia. However, the global society led Muslims to prioritize halal cosmetic components, processing, manufacturing, and the cosmetic sources used by the maker. As a result, the purpose of this research is to determine Muslim youth's perceptions of halal cosmetic goods that they have purchased and used.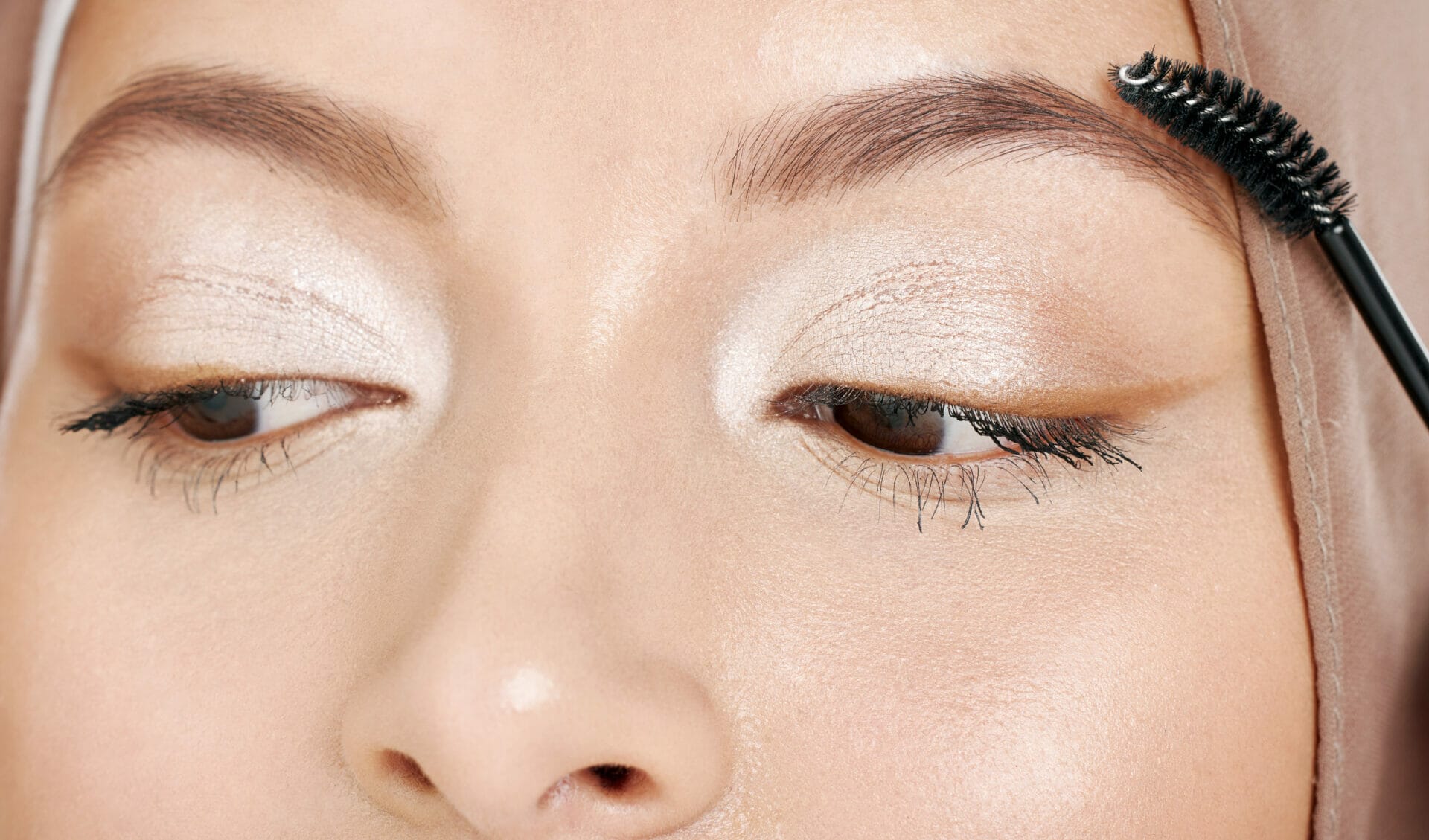 Objective and Research for Halal Cosmetics
Demand for halal cosmetic products is increasing as younger generations become more cognizant of the halal cosmetic items they purchase. According to Ishak et al. (2020), young millennial Muslim females in peninsular Malaysia were willing to buy branded cosmetic products but were concerned about the halalness of the products, so they looked for ingredients, halal clues, and health and safety guarantees. This resulted in a 19% increase in Malaysia's halal export performance in 2021, from RM30.5 billion to RM36.3 billion, with cosmetic and personal care items contributing RM2.44 billion to Malaysia's economy (Sahari, 2022).
However, there has been little discussion about the shopping habits and understanding of Muslim Youths (both male and female) regarding halal cosmetics items. As a result, the purpose of this study is to investigate the level of awareness of Muslim teenagers in selecting halal cosmetics items. A wide range of cosmetics items, both halal and non-halal, may be obtained at Sarawak cosmetics and personal care shops, as well as online. The mushrooming expansion of cosmetics products may be hampered by the low prices and adulterants given by Original Equipment Manufacturers (OEM) in Malaysia and elsewhere (Abd Aziz, 2021). As a result, Muslim adolescents in Sarawak were heavily exposed to cosmetics and personal care goods; nonetheless, this study will discuss how far their comprehension level in selecting and purchasing halal cosmetic items has progressed.
The study findings revealed that Muslim teenagers were extremely attentive to picking halal cosmetics items, and they avoided purchasing cosmetic products with questionable contents and halal fake logos in stores. This is similar to the findings of Jihan et al. (2014), who discovered that halal cosmetic ingredients are essential considerations when purchasing cosmetics. This viewpoint is corroborated by Haque et al. (2018), who discovered that attitude, perceived behavioral control, and religion all had significant associations with purchase intention. Respondents in this survey revealed that their purchasing behavior is influenced by their attitude, which is further influenced by their religious views and stand.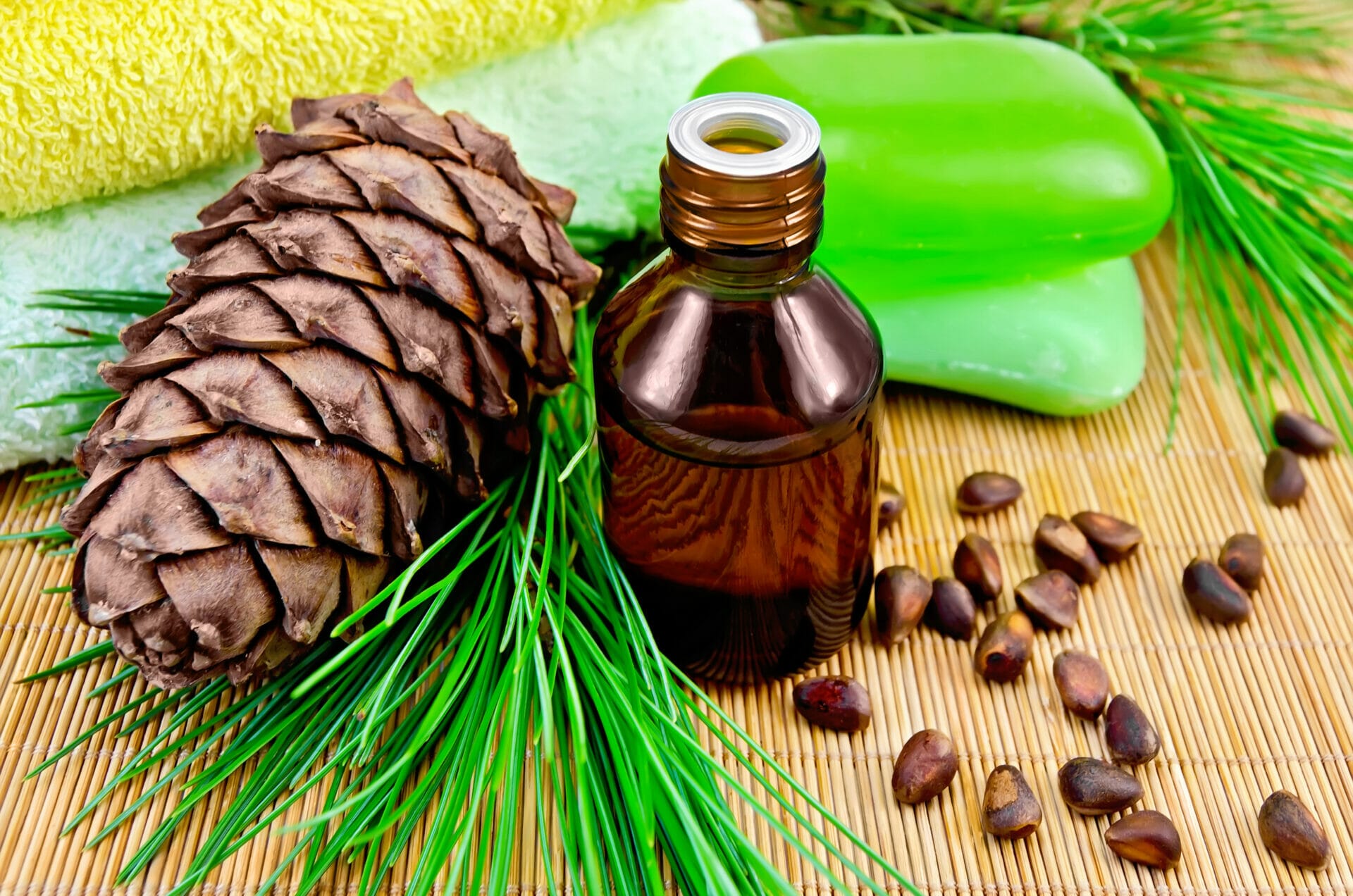 Because young people are more hooked to technology and devices, their purchase habits are heavily influenced by electronic and social media influences. Other factors influence respondents' shopping behavior; nevertheless, the influence of technologies and social media suggested the respondents' strong preference for halal cosmetics purchasing intention. According to the findings of the study by Varghese and Agrawal (2021), electronic and social media ads influenced respondents' awareness of halal cosmetic goods. This demonstrates that technological components such as electronic and social media have a key role in influencing and determining young purchase behavior with respect to halal cosmetic items.
According to the findings of this study, Muslim teenagers have a good degree of comprehension about halal branded cosmetic products, and they are aware that using halal cosmetic products will affect their ibadah. Aside from that, respondents indicated that halal cosmetics goods should bear the Jabatan Kemajuan Islam Malaysia (JAKIM) halal logo. One of the top priorities for Muslim teenagers when purchasing halal cosmetic items is an authentic halal logo. As Muslim customers become more concerned about the "halalness" of items, halal cosmetic manufacturers should apply for halal certification from JAKIM in order to market their products extensively. This viewpoint is shared by Haque et al. (2018), who emphasize the necessity of halal certification for product marketers to meet the demand for halal products among Muslim customers.
Responding to customer demand for halal cosmetic products, particularly among young people, the forthcoming organizer of the halal cosmetic awareness campaign should focus on teaching technical words in cosmetic ingredients. To improve customer knowledge, the contents of cosmetic items, as well as the halal status of the products and ingredients, should be highlighted further. Empowering customers' knowledge increases their purchasing power as well as their purchase intention and behavior (Ismail, Nik Abdullah, Ahmad, & Sidek, 2018). As a result, the halal awareness campaign should focus more on empowering customers with knowledge about the components and the halal status of the products.