Interested in making your OWN BRAND of food / health supplement products?
Here at ORiBionature, we are the only ONE STOP CENTER YOU NEED to create your OWN PRODUCT and start YOUR OWN LUCRATIVE BUSINESS!
Dietary Supplement, Skincare and Cosmetics OEM
ORiBionature is a total solution provider specializing in supplement and cosmetic OEM product around the world.

ORB is confident in the quality and efficiency of our customized products as well as private label cosmetics, making sure it fits your need.

From the entire value chain of production to manufacturing process ranging from its dedicated in-house R&D team to its specialised procurement team, ORB is responsible for the meticulous flow of production.

We help you select the highest quality of key active ingredients from various suppliers across the globe to create your ideal private label products.
Dietary(Nutritional) Supplement
Choosing a food supplement manufacturer can make or break your product.

With the help of Original Design Manufacturer or ODM company like ORiBionature, you're now able to produce high-quality dietary supplement under your own private label.
ORiBionature helps is realizing your dream by creating your very own private label cosmetics.

As one of the leaders of cosmetic OEM in ASEAN and international markets, we apply advanced technologies to build a comprehensive range of Malaysian made cosmetics line.

Using the best natural materials and new BIO ingredients, achieve the range of products that you want with ease.
Create your own private label products with one of the best food supplement manufacturer in the industry, ORiBionature.

Being an Original Equipment Manufacturer or OEM ensures that we give you great quality products to make your brand stand out from the crowd.

For something as extensive as dietary supplement, you need the right supplement manufacturers to get the job done. Who better to choose than ORiBionature?!
From product research to the development stages, ORiBionature helps you through the entire process every step of the way.

Choose us as your cosmetic contract manufacturers to ensure high-quality products that can comply with international standards!


Creating your own OEM cosmetics has never been this efficient.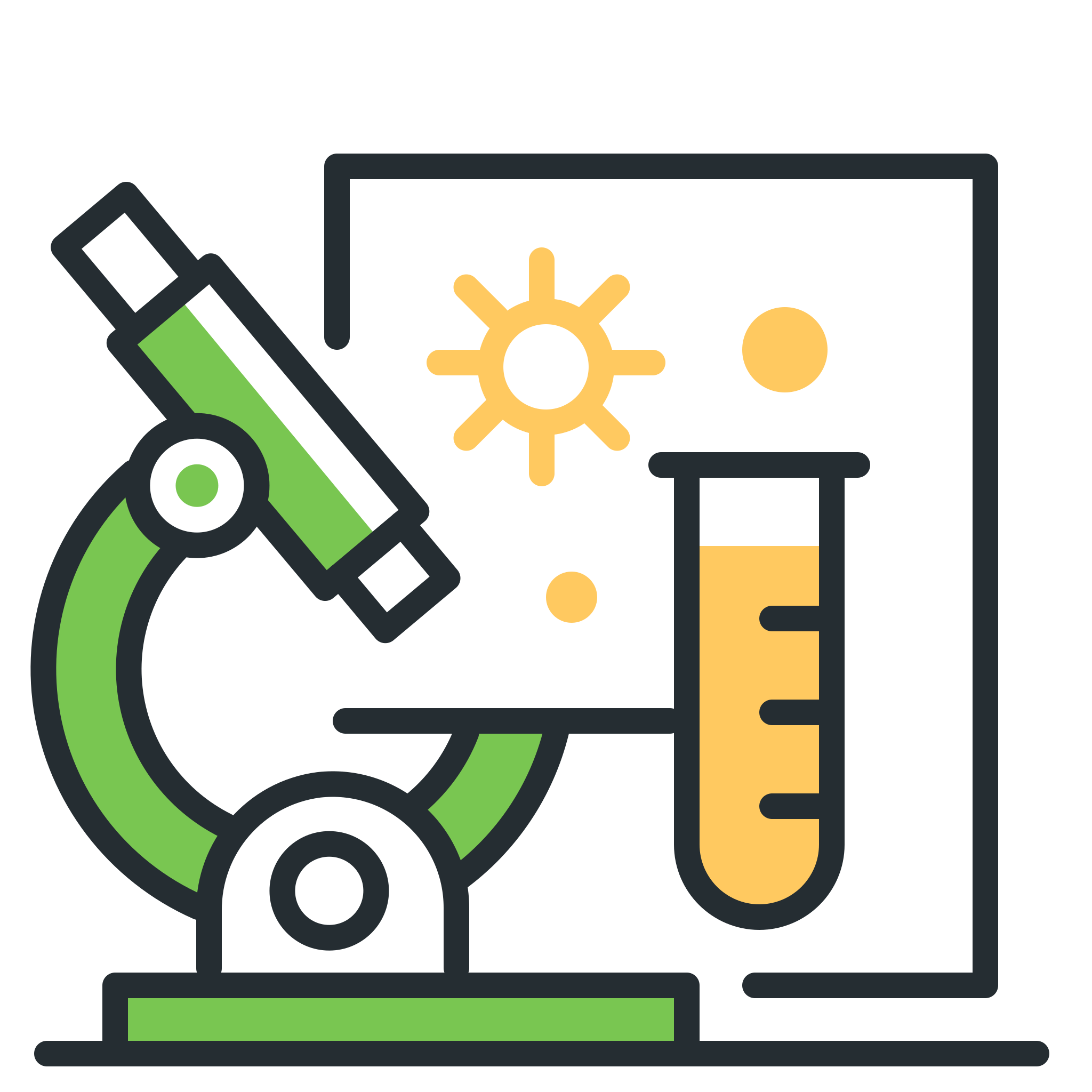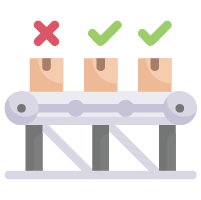 PRODUCTION
&
MANUFACTURING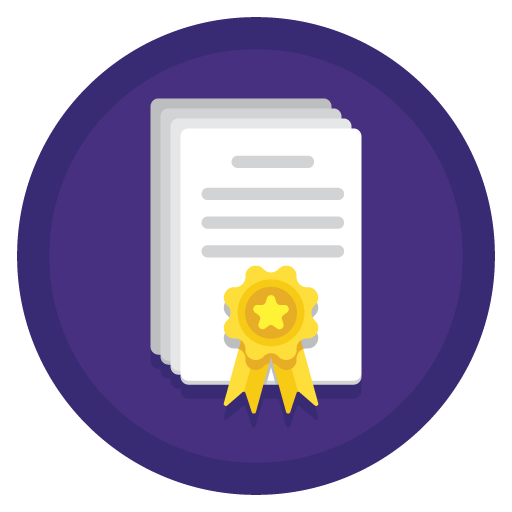 CERTIFICATION
&
LICENSING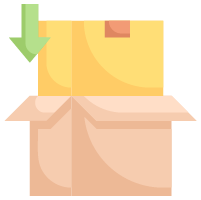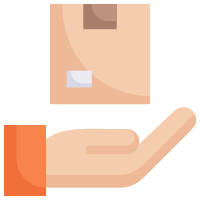 Leave your name with contact methods via the contact form/any contact methods along with what you are looking for in the message box 🙂
You can also contact ORiBionature at: